Wonderful Pallets Lounge With Table DIY
Having furniture in lounge is always very nice ideas, there are a plenty of furniture ideas for your lounge but here me going to show the lounge furniture ideas with wooden pallets. A nice designed Pallets Lounge Furniture DIY Project, just steel the idea and create one for your lounge to chill out. A cute looking daybed type sofa with wheeling table and having plants pots at corners created a romantic environment.
Collected some used pallets to create the pallets recycling and up purposing project.
After creating pallets base, a painting works starts.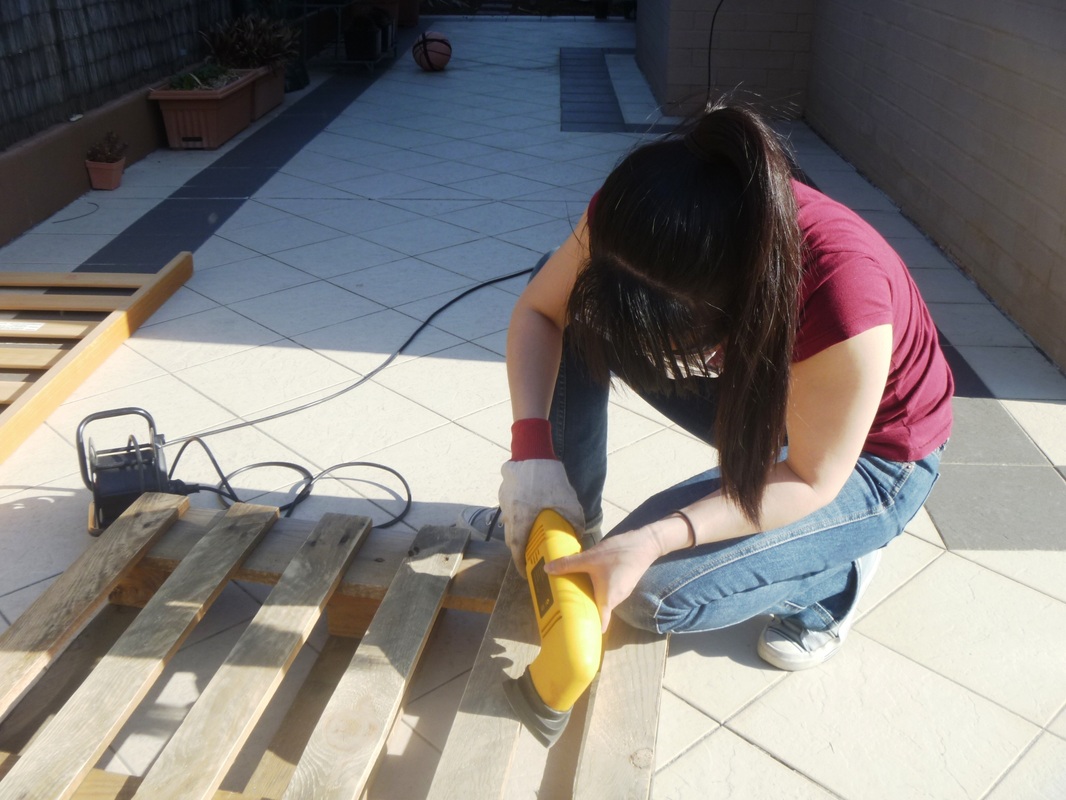 Pallets got assembled and painted and placed in front of wall.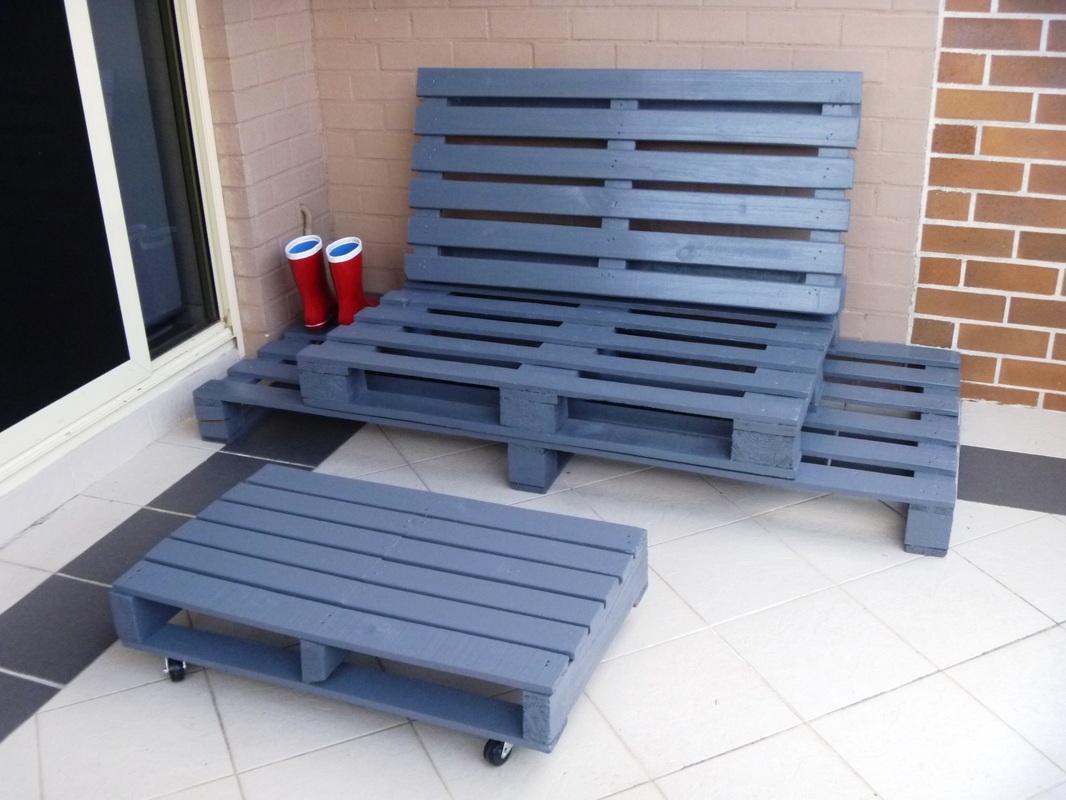 Placed some colorful cushions and flowers plants pots at corners looking so cute, and placed pallets wheeling table in front.