Creative Skills to Make Pallets Patio Furniture
Save your money and use pallet wood to create patio furniture. It will give additional seating space for your guests.
Pallet wood is a great option to design patio furniture; therefore it is a time to become a little bit crafty. There are lots of things around you that can be used to create serviceable and beneficial objects.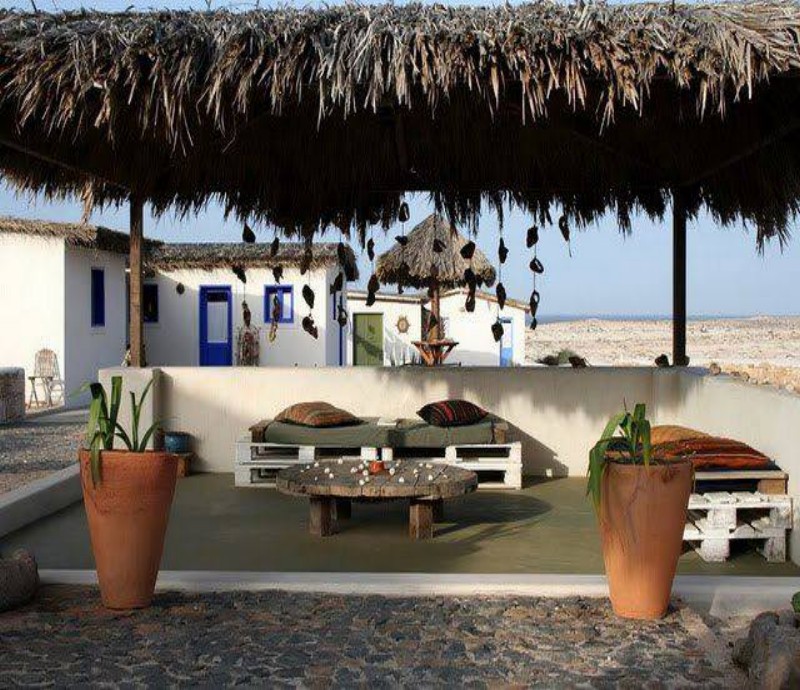 It is time to give life to your imaginative creativity to design frequently used objects, such as table, chair and benches with the pallet wood. You can create a three sectional sofa with the pallet wood. There are lots of ideas to create outdoor furniture, and these can be applied to the various wooden objects. You have to plan everything in advance, such as arrange pallet wood and prepare sketches of tables and sofas.
Determine size of the table according to the available space and cut the pallet wood according to it. Sand the pallet wood and cut the sides to plug and unplug the portion of the table.
Pallet dismantling is hard, yet important task to form the length of the table top. You can use pry or spy bar to reduce the efforts in the disassembling and dismantling of the pallets.
Pallet wood, tight junction and wood screws will be a nice addition to prepare durable patio furniture. Before starting your work, sand the wood down to get smooth and shiny flow of the wood. Decorate your outdoor space with cost effective furniture.