Reclaimed Pallets Wood Wall Planter Box
Reclaimed Pallets Wood Planter is a good replacement of a windows plants basket, as this can be inserted with windows and have more space for planting, it can create a attractive look along with garden, lighting affects can be used along with fire bits, some hanging stuffs also can be used, nice wooden space for enjoy parties to put your things like bottles into it. Pallets Wood finished with beeswax also care the pallets wood from rain effects. Plenty of planting options can be used like just flowers plants or along with bedding and trailing plants. Just have a look and you can follow the reclaimed Pallets Wood planter box ideas.
How a reclaimed pallets wood wall planter box insert on the pallets wall along with multicolor pots with plant.
Two pallets inserted on the wall as up down position, flowers and other plants can be used on each.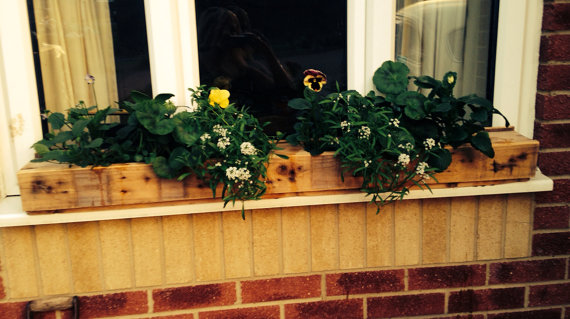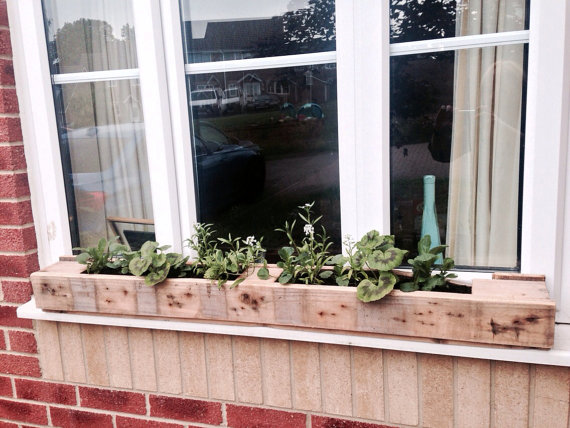 Pallets Wall Planter Box inserted on the wall along with flowers color matching with the wall color, creating more attractive look and pleasure.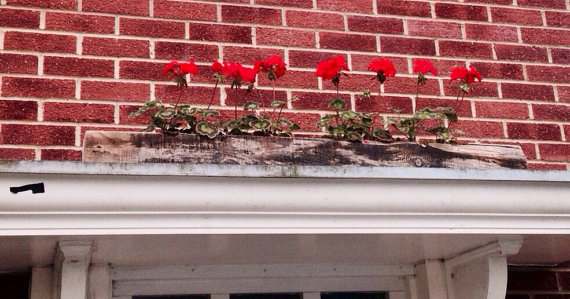 How the Pallets wood planter box looks at the night with some lighting effects, having fire bit around it can create a enjoying environment.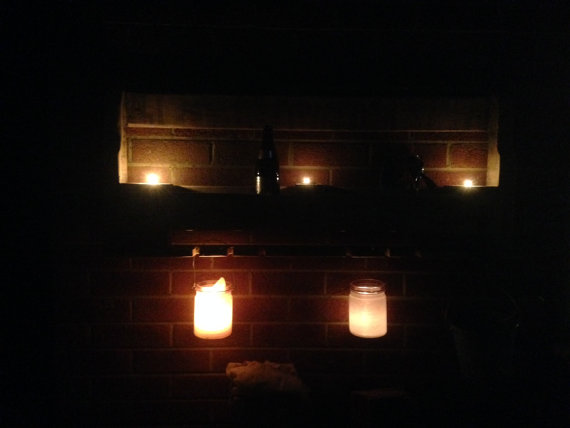 Having hooks on pallets wood box can help for hanging stuffs could be hanged.