DIY Pallet Furniture Plan
In this DIY article we would be focusing on the basic procedure of making a furniture set up for a house hold from the raw wooden pallets. As whole of our website consists of some splendid and genius recycling plans, here we are going to demonstrate a pallet furniture plan. Here in this project we see a five seated sitting sofa upcycled with the pallet wood. So we are going to use some very basic tools and raw pallets. We are going to perform it in our domestic work shop which is well equipped with all basic tools and accessories used in wood work.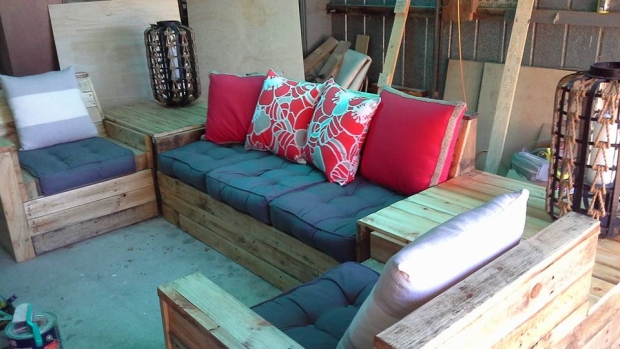 Grab a bunch of some fine pallets which are neither damaged nor contaminated. Now disassemble them one by one using some conventional pry bars or the most advanced tool bull bar which would make the task even easier for you. Pile up the disassembled pallet planks in a side. Now we would be making basic structure of the sofa. Take some robust wood pillars and cut them to size in your desired dimensions and make a basic raw rectangular base of the sofa. Start filling the gaps with cut to size pallet planks by nailing and gluing them, use high quality steel nails and glue. For cutting the planks use miter saw or a circular saw. The back of seating sofa is constructed using some robust inward sloped planks as shown in the picture. While on the rest, straight slim wood planks would be used. Go on joining them in a pre defined set pattern. Also construct a squared side table joined with the arm rests with pallet wood.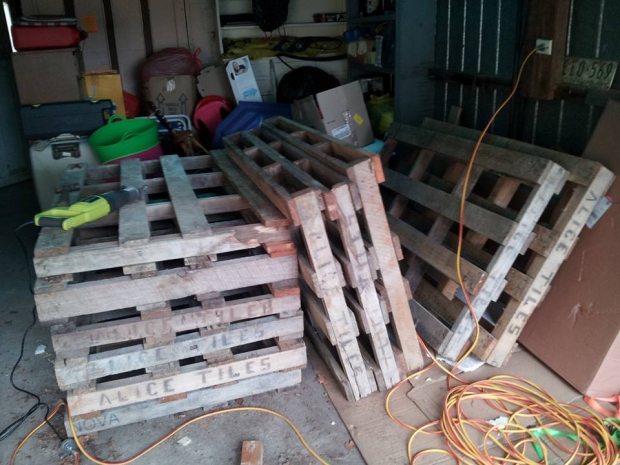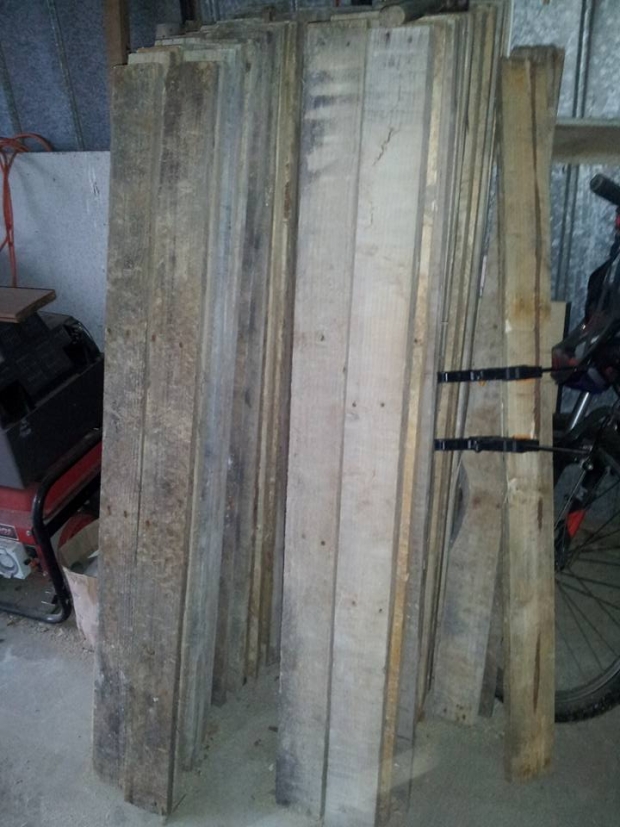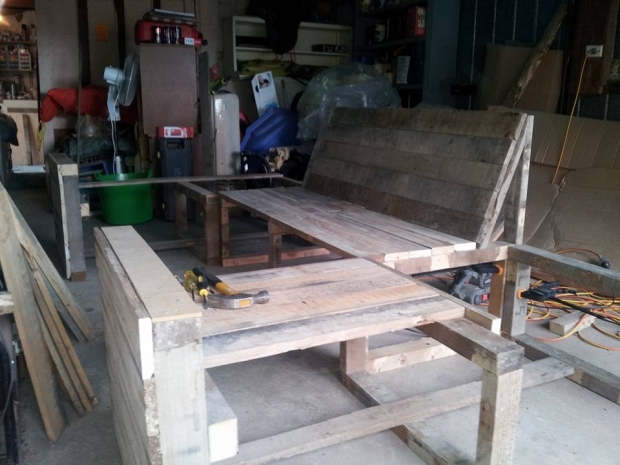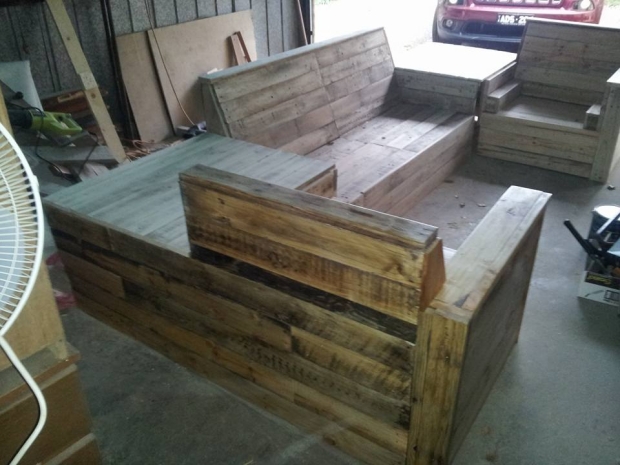 You would end up making a superb pallet furniture plan. Take care to use all protective measures like using big goggles and rubber gloves throughout the project.