Nice Pallets Shelf Cum Hanger
Pallets wood amazingly provides us with most creative and unique crafting ideas whether it has to be done for home or somewhere else. It not only provides luxurious furniture but also help you to have more space for accommodate your household things in the best way. For example, you can make use of pallets wood to create and craft storage shelves, racks, hangers, boxes, stands and many more. Here we are talking about pallets made shelf cum hanger that you can use to hang your clothes, dresses, coats and also for storage purposes. Such a nice pieces of pallets wood are also good to give rustic and new look to wall decor and display. Pallets shelf cum hanger can be created in most stylish way using different design ideas in this regard.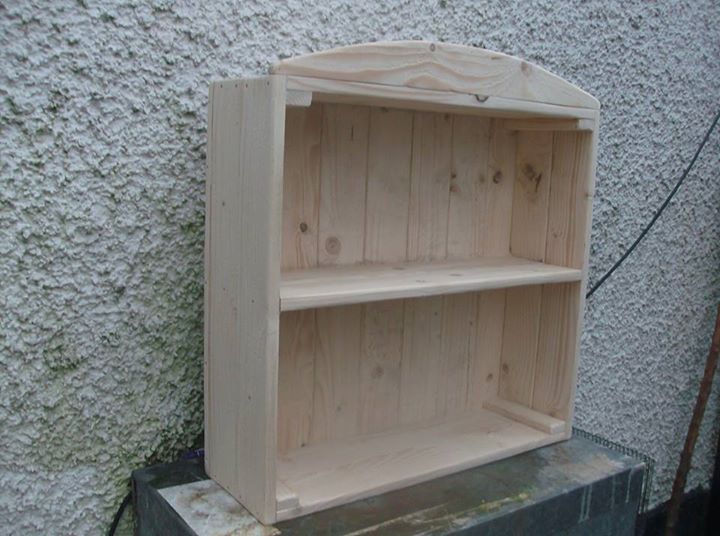 In given picture, you can see a very good design of pallets made hangers and following such a nice idea can be very intellectual and interesting for you and your home as well. With pallets DIY ideas, you can learn making lots of things including furniture, decoration ideas and commonly used household articles.