Pallet Made Patio Storage Closet
What really makes us think about such storage objects? Well, if you are the one dwelling in some urban setting then this question is not worth replying. But still let me take it as my ethical responsibility to throw some light on the matter. How big houses have you got? Many of us have got them in mere square feet right? Don't we counter the storage issue on daily basis in routine life? The answer is positive. So I think making a pallet made patio storage closet would really be  smart and practical choice for the pallet wood crafters.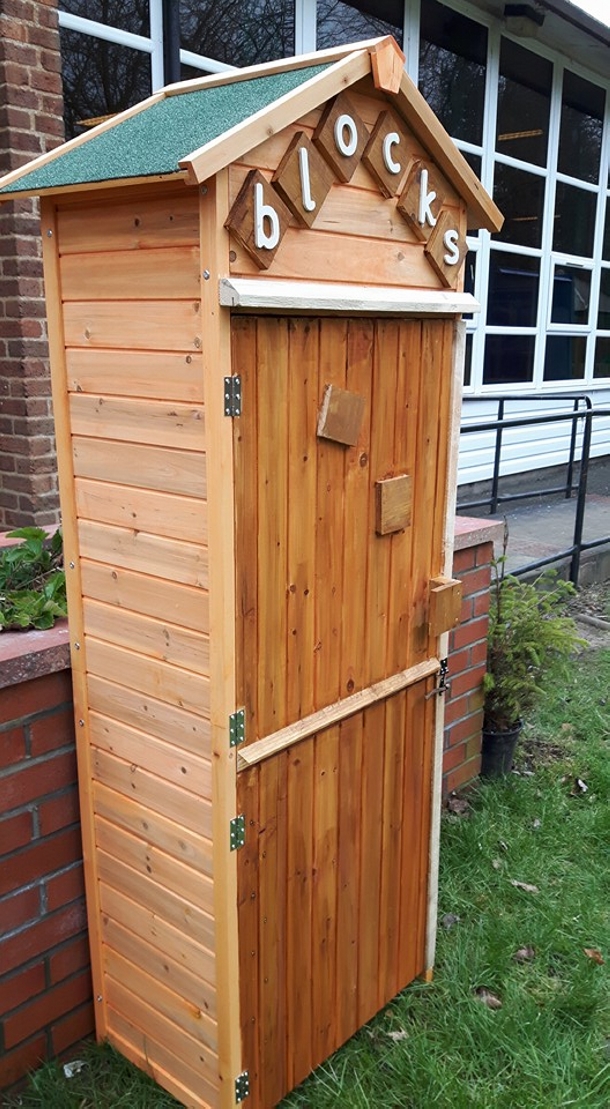 Here in this article we would be presenting a couple of pallet closet just for some inspiration, you guys have got all the freedom to make the amendments according to your choice. You can make amendments in design, shape, size, color and in every aspect that you like. But overall I believe all of you would really find it to be really supportive thing, it would take care of your accessories in a best possible manner. We are going to make them pretty big and tall so that nothing is left behind from giving a better place to live in.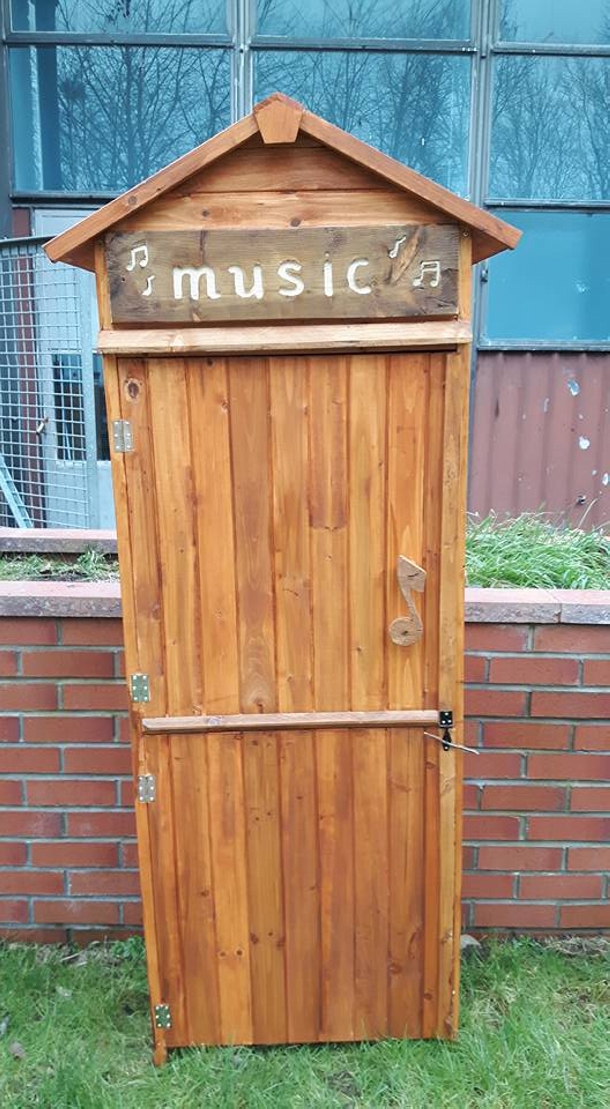 This patio storage closet is a bit different in design, earlier we have made some kind of straight and relatively shorter storage chests and closets. This tower like tall and huge closet is all the brainchild of our smart crafters, they have used plain wooden pallet planks.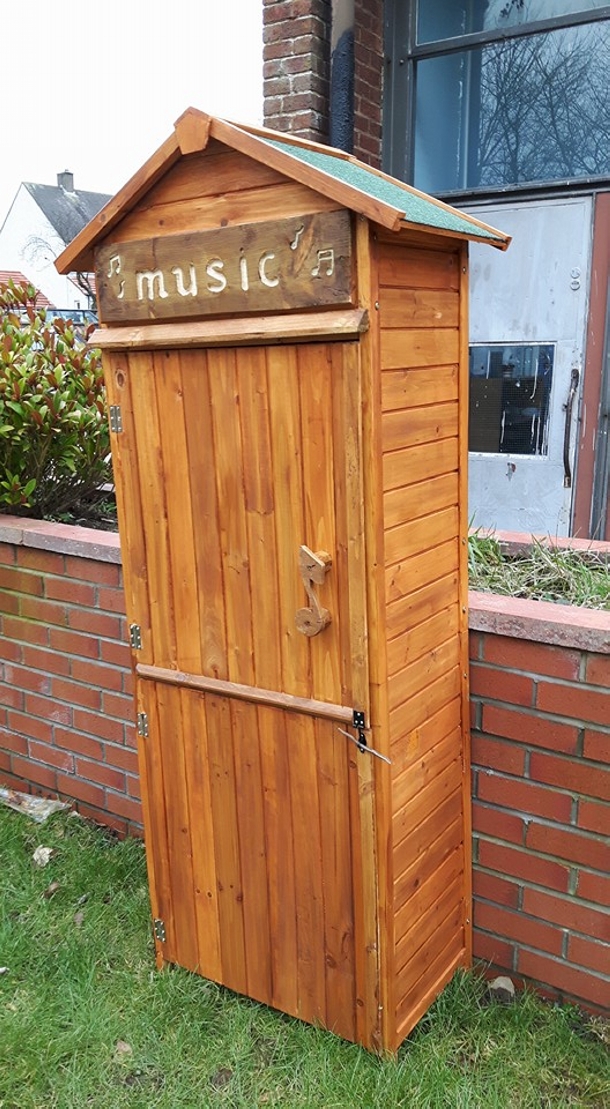 Some additional embellishments are done with a bit of other stuffs but the timber is wood pallet in the entire project. Place these huge closets in your patio and just create an impact, put inside a number of accessories that would frequently be used outside in your garden or patio. The basic theme would remain just unchanged.