Pallet Wood Recycling Project Ideas
Since we have been working day and night on wooden pallets and bringing some ever new ideas to our visitors and subscribers, the demand for this stuff is escalating with every passing day. People are now more familiar than ever with pallet wood recycling. As the pallet wood recycling brings along with it multiple benefits, that is the reason behind the acclamation of wood pallet ideas. So for me this is a high time, I am just more than happy to bring you guys these awesome pallet wood recycling project ideas. I am sure they would add much value to your home interior.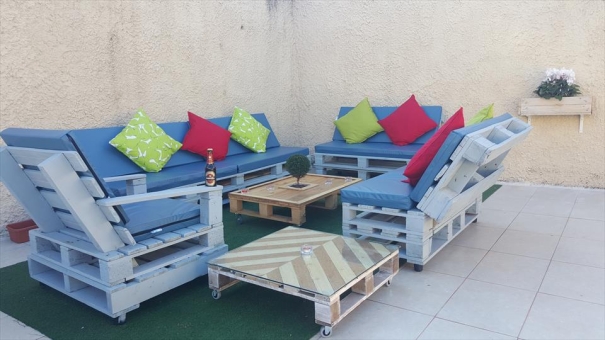 We are going to get started with this adorable wooden pallet room bed that we have all created with pallet wood. It has got a huge headboard while we have also prepared a separate wooden sheet for a separate mattress making it a whole package for the room.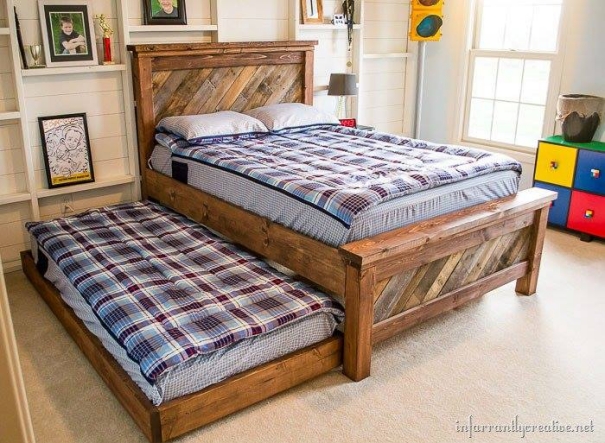 Here is a smart wooden pallet made Kitchen Island which is considered to be a companion of the ladies who are running the kitchen. They can perform various tasks on this wooden kitchen island. We just thought to recycle one with the pallet wood for all those awesome ladies.

These wooden pallet planters are made using the freshest wood pallets that were probably yet to be used, but we have turned them here into these awesome pallet planters. We can see additional plant cups hanging from the pallet planters and the gaps inside are again filled with different plants.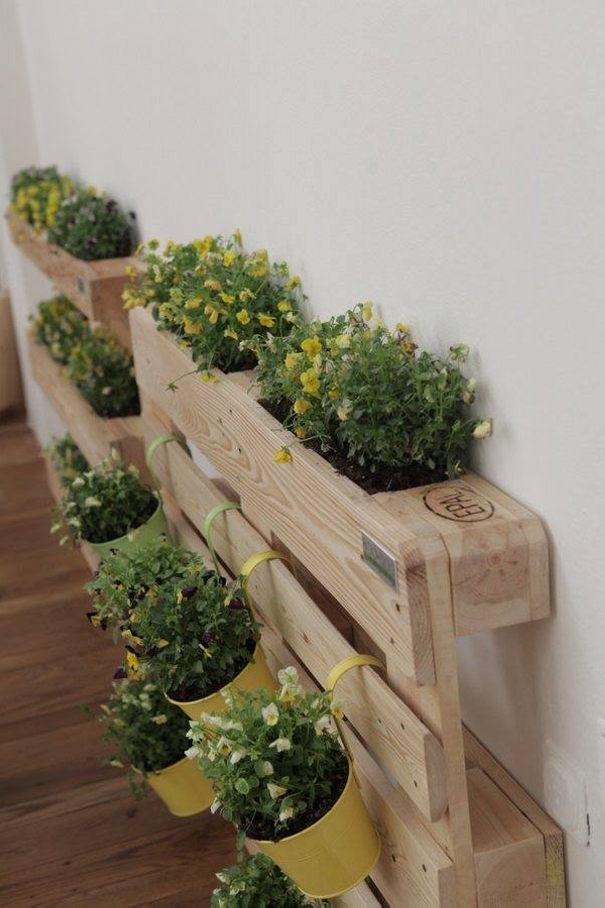 This is a very smart wooden pallet cabinet. Its design is pretty slim, it is tall stature wise, it has got various drawers and multiple storage portions on the front of wooden cabinet. Use it for placing your clothes, shoes, or whatever you want to place inside.

Look at this splendid wedding venue, all the set up is prepared for the guests but the dining table could have been a matter of concern if we were not familiar with the pallet wood recycling, because such a huge dining space can only be made with pallet wood recycling that we have done here very smartly.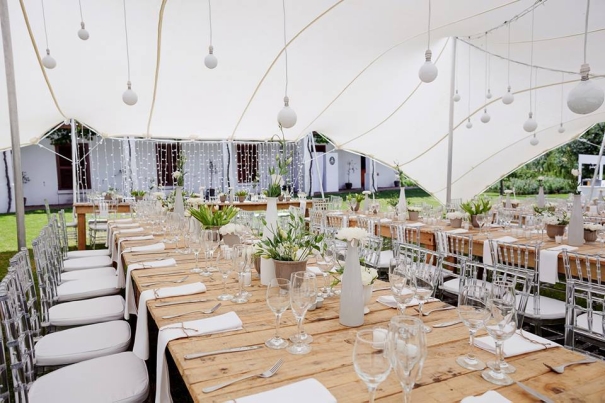 Vertical gardens are always a pleasant experience to have. The people who love gardening are always literally obsessed with these wooden vertical gardens, as they can pursue their passion through these economical indoor installations. So for many, this is a pleasant surprise for sure.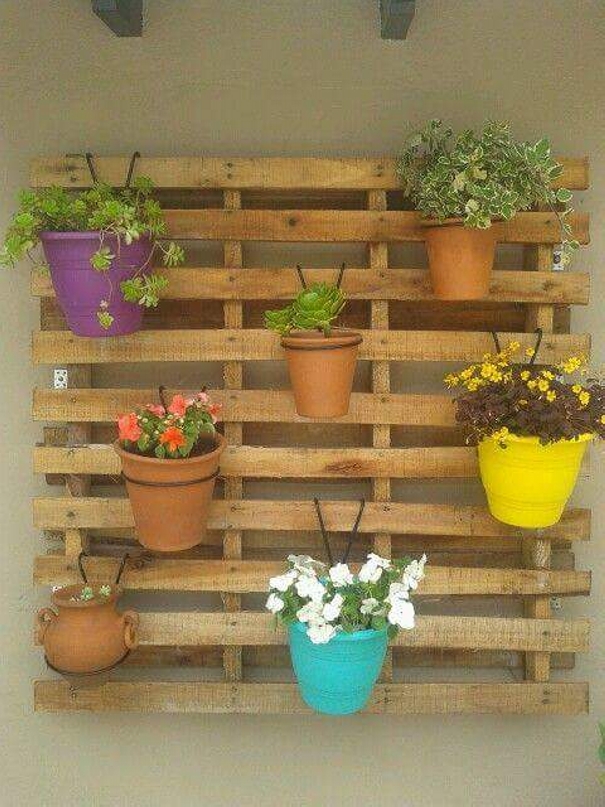 Well, coming to our next pallet wood recycling plan idea, here is a rustic wooden table, you can name it according to your desire. This is a tall, huge and rough wood table that can perfectly be used outdoor. Use it while working in your garden.