Wood Pallet Recycled Ideas
Wood pallet recycling has got so many advantages and potential qualities. Like the biggest advantage is its cost effectiveness, secondly this is a constructive activity and it keeps us damn busy. We know best about the needs of our house, so we are in a better position to recycle the exact article that is needed inside the house. We have complete control over the designs and shapes of the furniture items that we are recycling. So this is always fun working on these wooden pallet recycling ideas. We are bringing you some more wood pallet recycled ideas that you guys would like.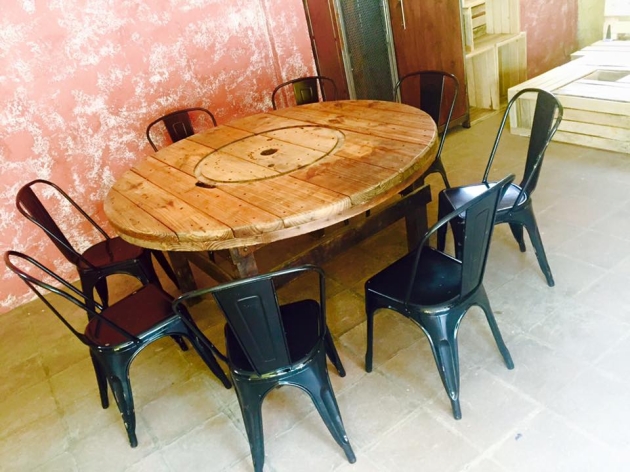 A hallway wooden table looks really amazing because we normally use it to display some of the finest decoration pieces. But if the hallway table itself id beautifully made, this makes a pleasant addition in the hall. So just consider this one made using the repurposed pallet wood planks.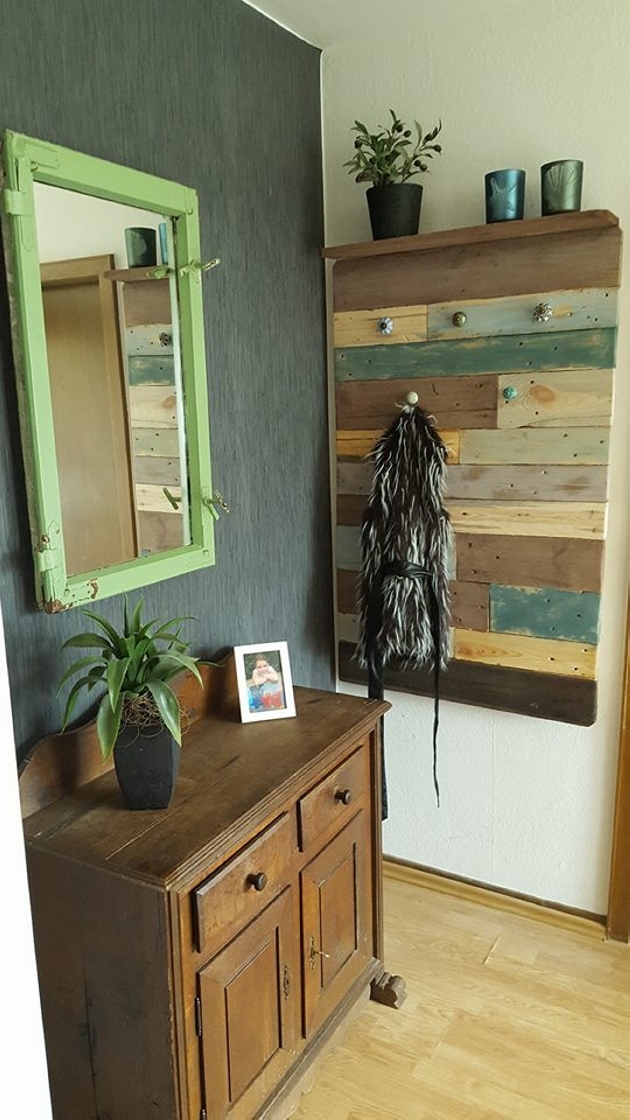 Sometimes we have to cover some pretty larger areas with the wooden furniture items. Well, honestly speaking the worst part always happens to be the expense that we have to bear. But this isn't the case with the wood pallet recycled ideas, we make them quite free of cost.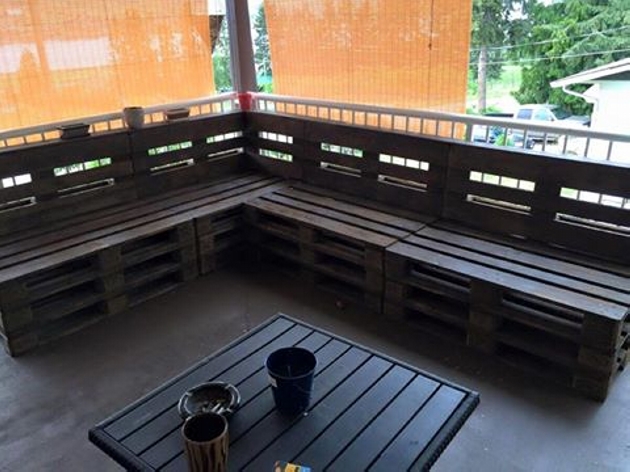 Why you guys are just looking at the wooden headboard? Actually the entire room bed along with this splendid headboard is created using the shipping pallet planks. We used a very smart color scheme while painting the headboard. That has really added much value to the face of the headboard.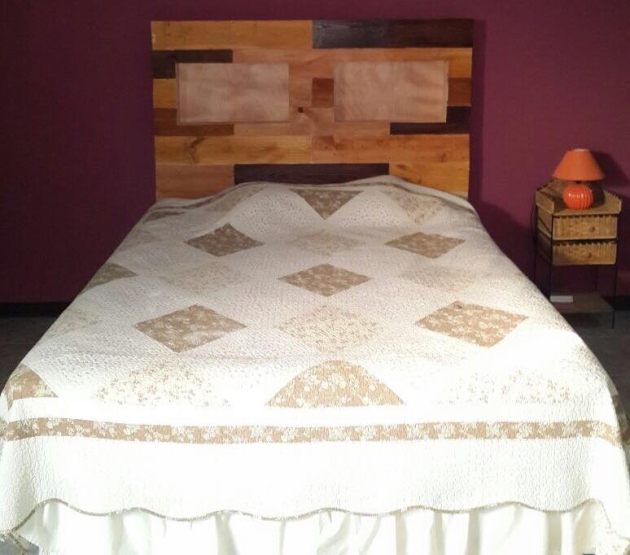 We spend hundreds of dollars on purchasing the most advanced technologies like the LED's and other electronic devices. Once we have purchased them, we are bound to take the best care of them. Let's talk about the TV stand, this is a must have sort of thing, it can't be better than this one presented over here.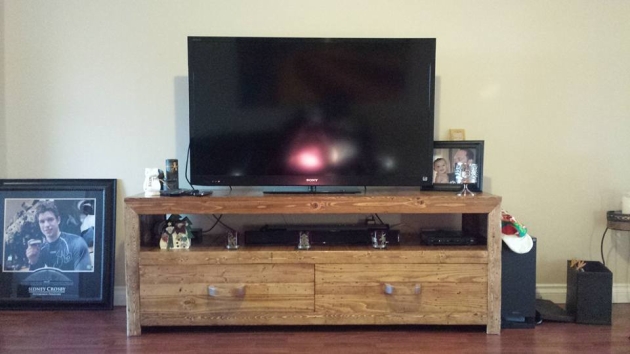 Now turn towards this room that seems to be entirely stuffed with the pallet wood creations. Both side cabinets, wooden pallet flooring etc are the creation of the same timber that we are talking about throughout the article.

While talking about the electronic devices, how could we forget to talk about the desktop computers and laptops. They have become an integral part of our lives. So have you made all the necessary arrangements for your desktop? If not, then you must consider this wooden pallet upcycled desk, this would be of great use and help.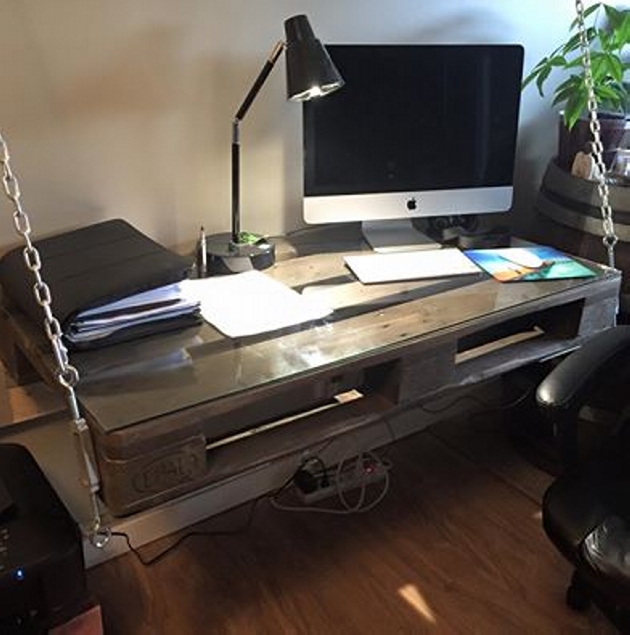 While making some outdoor furniture items, pallet wood is the best remedy that can be put to work due to countless reasons. It really looks great when turned into some furniture item because the shipping pallets have already got their own specific shape which escalates the beauty of finished furniture items.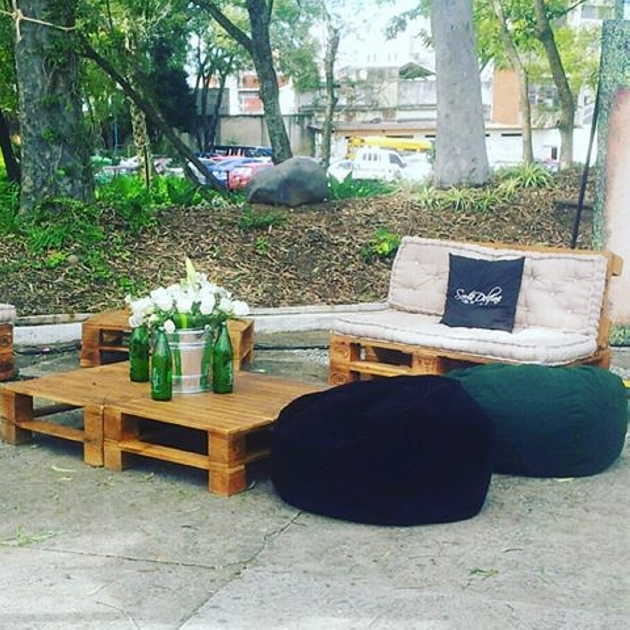 And this sleek and stylish kitchen rack is purely designed for the ladies of the house who are running their kitchens. They really know the importance if this wood pallet recycled kitchen shelf, this would prevent a messy look inside their kitchen and would help arrange several accessories.