Children's Adirondack Pallets Chair
Adirondack is particular style of chairs to be placed for kids and adults in homes. Kids love to sit and enjoy on these chairs. You may have seen these chairs made of different metals but here, we suggest you to construct Adirondack chairs with pallets wood that really looks very nice and give rustic look to the furniture pieces. You can make these chairs for your kids and adults as well to make them feel good and enjoy in the garden. You can place these chairs in different places in your home like kid's bedroom, TV lounges, kitchen, garden etc. Pallets made Adirondack chairs look very attractive and you can also make use of vibrant colors to make them look more interesting and enchanting for kids.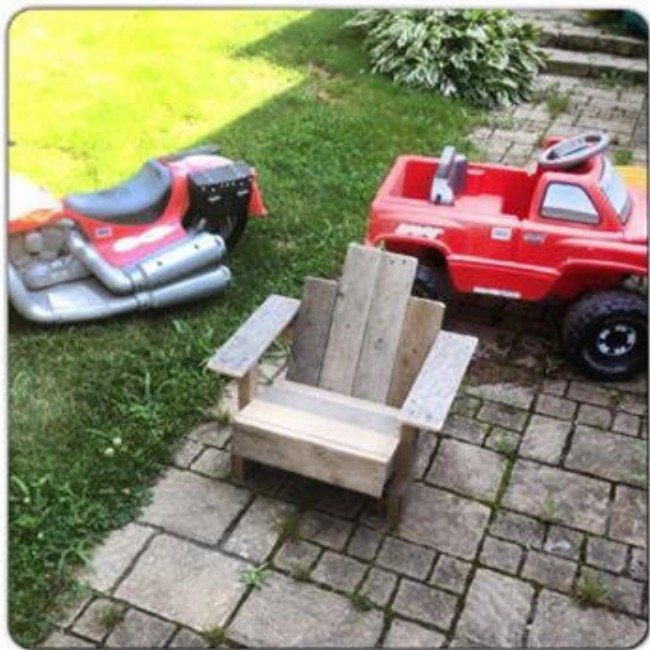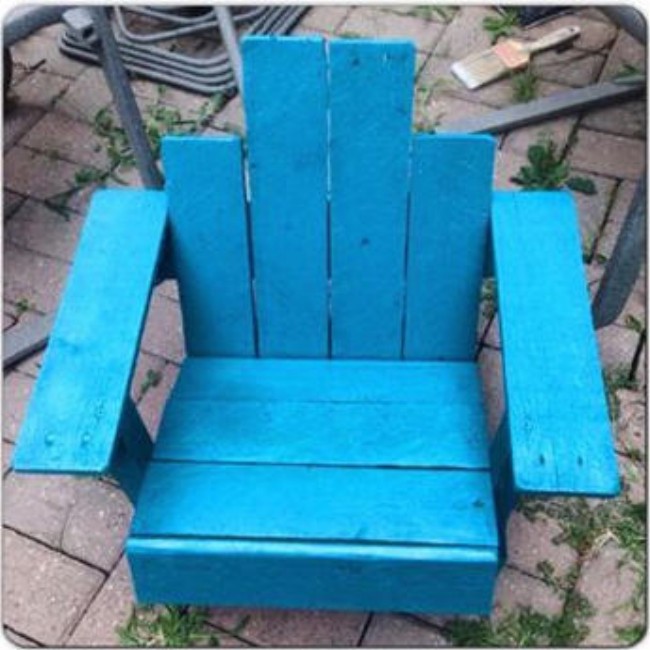 Adirondack chairs can be constructed with different sizes to make them convenient and comfortable for your kids so must go for constructing pallets made Adirondack chairs.