Cute Bench Out of Pallets Wood
Bench is such a furniture piece that is commonly used to place in gardens, farmhouse, public parks, restaurant outdoor areas, drink and food bars to provide people with nice sitting. Benches come in various styles including benches with table, benches with side table and many more. You can see pallets made benches at many places as I have mentioned earlier. Pallets wood is perfectly right to construct fine and stylish piece of bench. It would surely give a rustic and attractive look to the environment. Cute benches come with different types of tables to be more comfortable for serving food and beverages.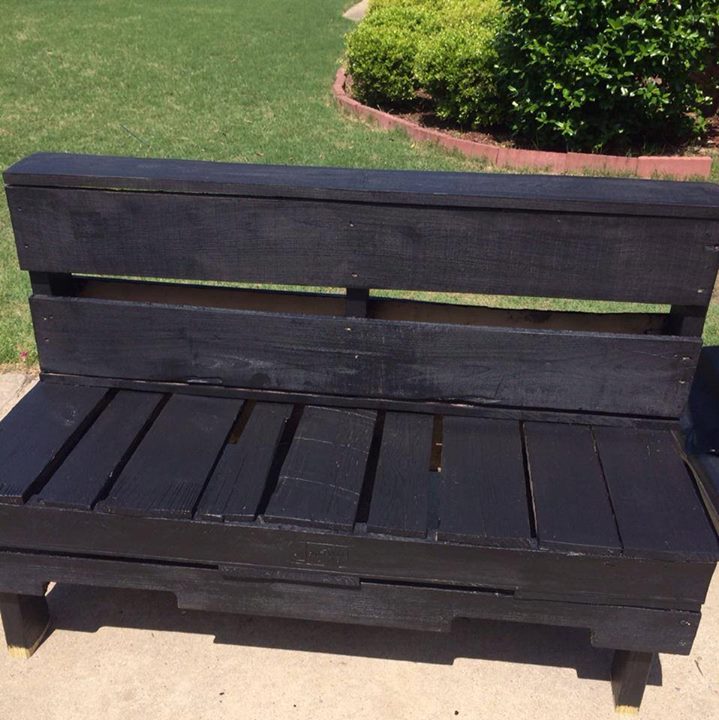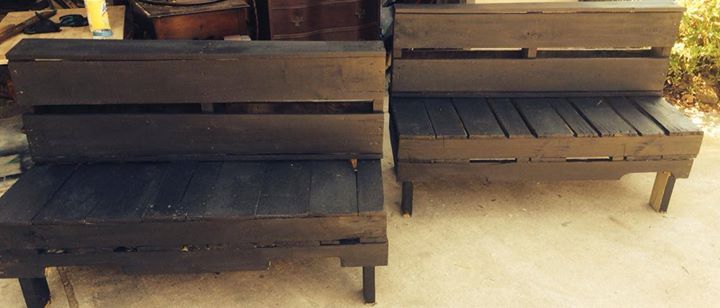 Cute bench can be made using pallets while combining some of other metals like iron, steel, aluminum, stainless steel etc. You have to be very creative and looking for more stylish designs of cute bench made of pallets wood. Working with pallets wood is also very convenient.