Events / Party Furniture out of Pallets
You surely need to have some nice pieces of furniture while going to celebrate any event or party with your family and friends. For example, you may need to have chairs, sofas, benches for sitting, tables to accommodate things and serve food, swinging benches to have enjoyable time in your garden and many others. Would not it great if all these furniture pieces are constructed using pallets wood as pallets wood is very easy to remold into such nice furniture items. Pallets wood is better enough to help you construct most comfortable furniture to use in party and event celebrations.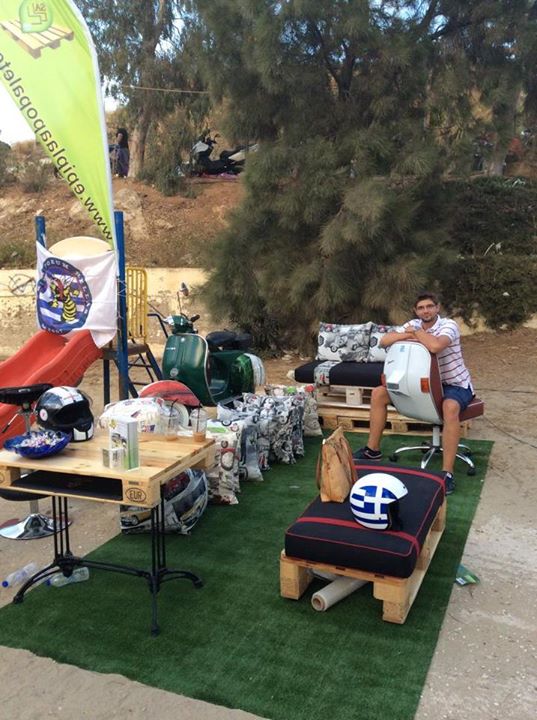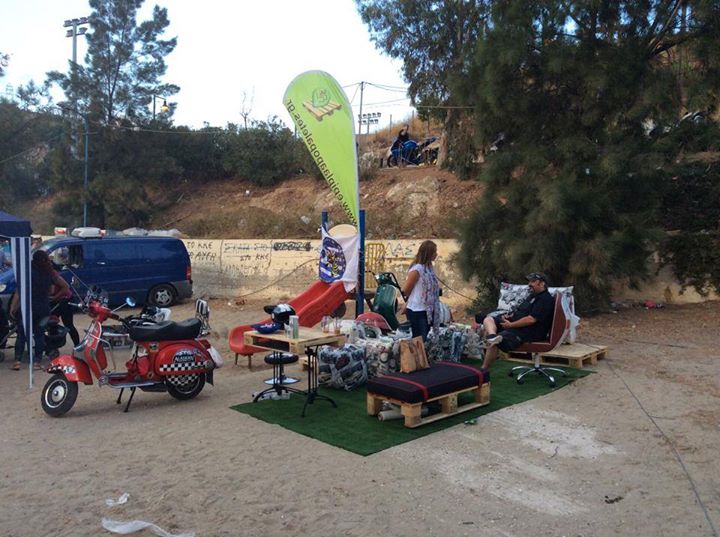 Benches, tables, chairs, sofas and other furniture can be constructed in most attractive and versatile designs putting your creative furniture design insight and skills. DIY pallets made furniture constructing ideas are good inspiration who like to do hand work with pallets wood to construct party and event furniture.