Nicely Crafted Pallets Table
You are welcome to try out pallets wood to make most sophisticated and beautiful furniture pieces for your home especially for outdoor i.e. home garden, lawn, backyard, terrace etc. Having tables is immense need everywhere you have to sit and spend some time. Tables are used for accommodating things including food serving. For this we make you assure that pallets wood is here to work with you in crafting such a nice looking pallets table for your home as you can see in the given picture. You can put plenty of creative table design ideas to create from simpler to most stylish tables for your home. Pallets made tables can be constructed in different sizes, shapes and styles just depend on your requirements and choice of space appearance and look. You can easily find pallets wood large and small pieces to construct a good looking table as it is very easy to assemble pallets pieces.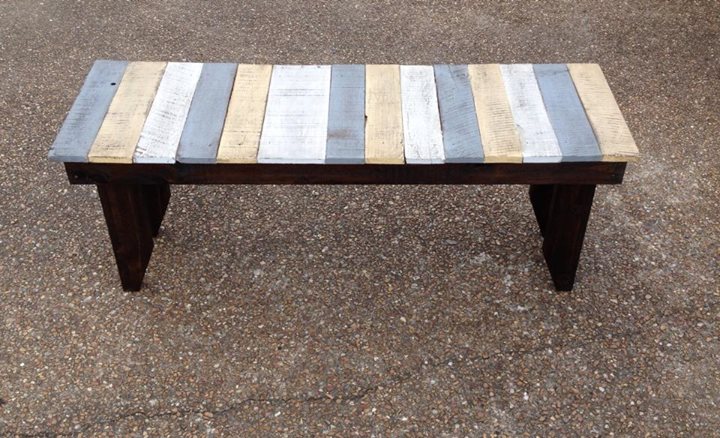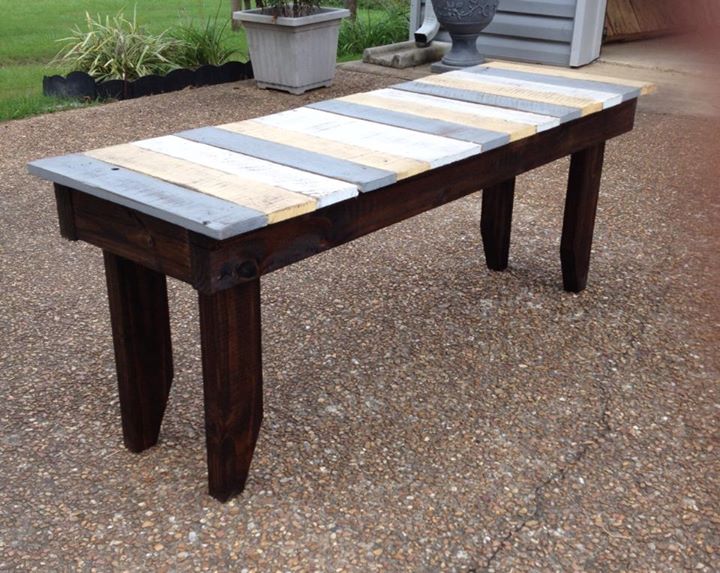 Try out this one of most inspiring pallets furniture ideas to make nicely crafted pallets table for your home. pallets wood is getting popular among people who want cheaper, reliable and durable furniture for home and garden.