A patio is probably the most ideal outdoor place for a family re union. I love having lunches, dinners and coffee outdoor in my patio. So this is probably the most frequently visited place in my house. Even my kids are in love to our patio space, they say that they enjoy sitting there because in winters they enjoy the sunlight here, and in summer they enjoy cool breeze sitting here. I frequently keep changing the furniture of my patio because the furniture lying is more exposed to the weather conditions and it becomes deteriorated very soon. I have purchased branded sofas and other sitting furniture for my patio, but now I have got an excellent alternate to this. I have decided to make pallet patio stools. I have had already made some pallet made sofas which were pretty perfect for my patio space. But now just for the sake of change, I have plans to make some fine patio stools.
If you go out in the market looking for some branded stools, it would certainly cost you in dollars. Even the ordinary articles are pretty expensive cost wise because of expensive market of furniture articles. But if you make patio stools with the help of pallet, they are going to cost you nothing, just a couple of dollars for nails and the expenses of texturing tools of wood. So pallet made stools are a best alternate to your expensive branded furniture items.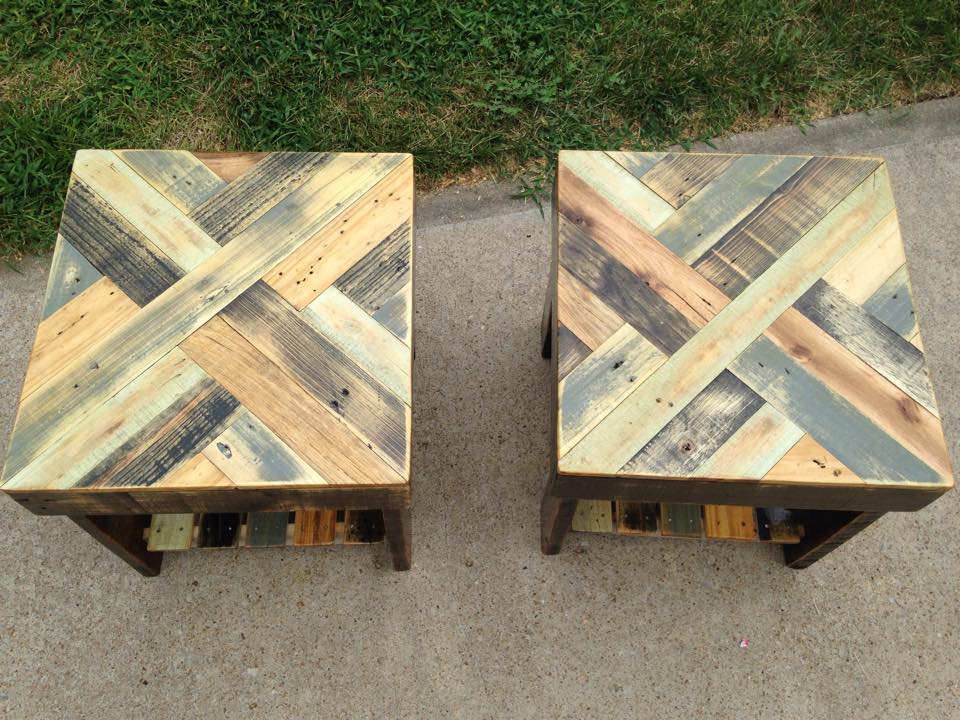 Here in our wood work project, you can witness a rough couple of stools. These stools are made straight out of pallet wood and nothing else. Even the texture is still rough, still they look very attractive inspite of lacking proper paint on them. And they are pretty gorgeous to be placed in your patio.