Recycling of pallet wood is becoming pretty trendy now days. I do know a lot of people who are inspired by this recycling thing and they are doing this voluntarily and being fond of making art crafts. This has changed the scenario of many market based products. Since I have learnt this technique I have been proposing and recommending people strongly to come towards this skill. This is a kind of blessing man trust me. Repurposing is just like giving a new life to the trashed garbage stuff, and when you end up upcycling some art craft you find a completely practical product that is used in our practical life.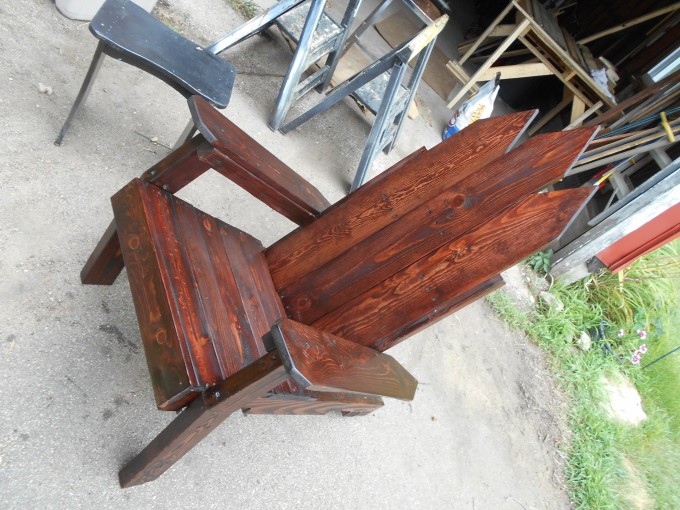 Upcycling is full time fun activity. You simply learn a lot by recycling the trashed stuff. This is not only an atmosphere friendly activity but also very economical as well at the same time. Just think about this, how many times in a year you can spend piles of bucks on buying some new furniture items? This is very hard to manage for the finances repeatedly for furnishing purpose. But trust me if you learn the art of recycling and some basic wood work skills, then wooden pallet is going to give your life a totally new dimension. You would just go on translating your dreams into some real practical products.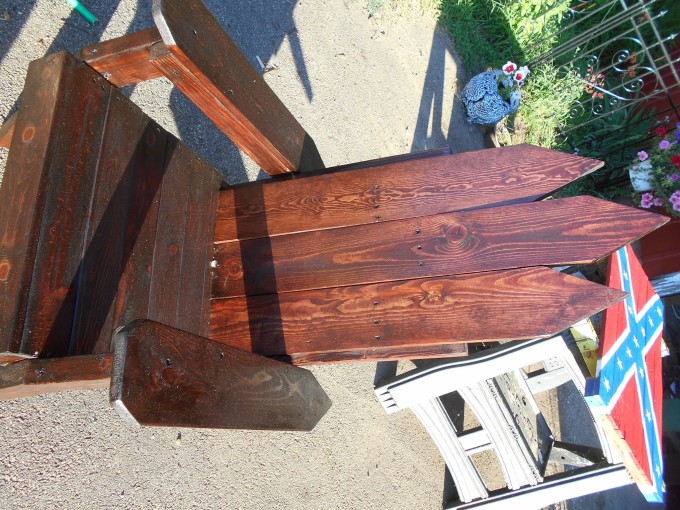 Now coming towards our project of the day, look at the beauty and delicacy of this wooden pallet recycled chair. In none of the way this is any lesser than the branded alternates. Infact it is more precisely designed according to your space and your priorities. Neither it would cost you any dollars or pounds, but just a couple of wooden pallets are going to be repurposed and you would end up making this master piece.