Perfect Pallets Shoe Rack or Entry Table
Shoe racks are of best uses as you can store and place your shoes in these racks and they are commonly found in every home. Another name of shoe rack is entry table and that is for shoe racks are mostly placed in entrance area of home where shoes are put off to keep carpet and rugs protect from dust, garbage, derbies and germs. Shoe racks can be constructed of different sizes along with different styles. If you are looking for constructing a cheap but durable shoe rack for your home, you are suggested to make use of pallets wood to construct best designs of shoe racks for your home.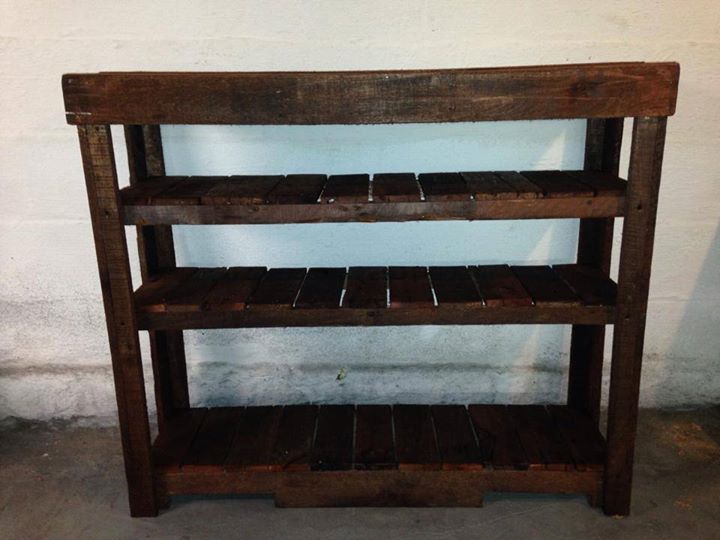 Pallets wood is found to be very reliable in most of people constructing different pieces of furniture as it gives rustic look to the environment and things made with pallets wood are also durable and reliable for long time.