Upcycle Pallets To Make Dog House
Dogs are the best among all other animals kept as pet. And in US a considerable amount is spent every year on these pet animals which is higher than the defense budgets of many countries. People here in west are very much close to their pets. Our dogs become literally an important part and a family member. So we take all the possible measure to take best care of them. Their food is ordered online, they are vaccinated, and they are taken best care of… that what made us realize that making a dog house recycled with wooden pallet.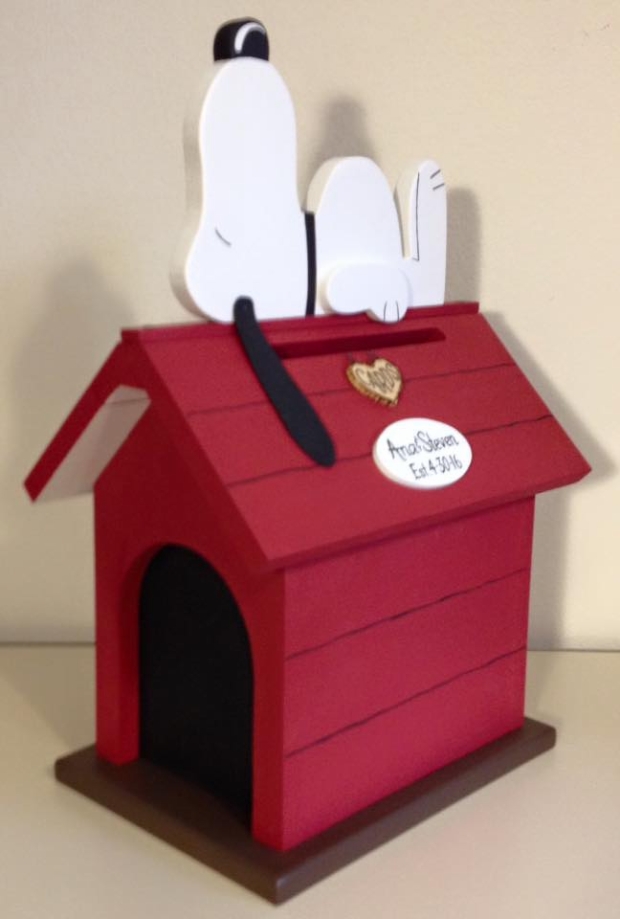 We have already worked on a number of plans where we have recycled wooden pallet dog houses. All of them have earned us a lot of appreciation. But this pallets dog house we have brought you tonight is certainly the best among all other dog houses. We have used all the expertise and skill, along with some of the great decoration techniques to make this dog house one of the best among all. This is really worth giving a try, and its appearance is quite adorable. You are just going to love it for your pet dog.

Now get towards the real work, this is a cute tiny pallet wooden dog house. Made on a wooden pallet deck, this is hut shaped pallet wood beauty, having a huge passage way as a door. There is a wooden caricature of a dog on the top of house, its dark brown color is quite fascinating for all.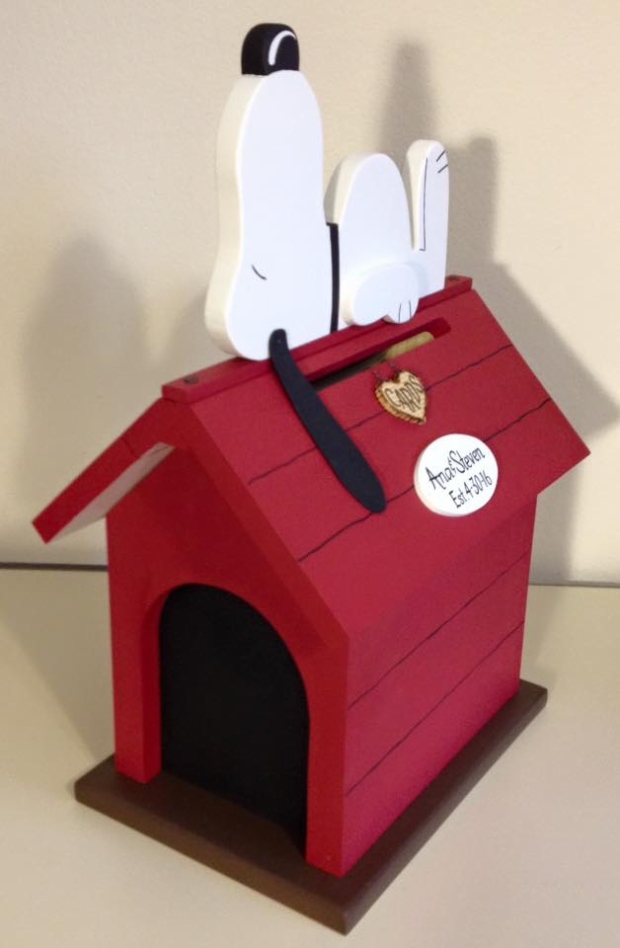 A great combination of colors executed smartly is making it worth giving a try. Also a sign board is attached to the dog house to show that to whom this pet dog belongs. I am literally loving its each and every feature.