DIY Pallet Planter / Garden Ideas
Hello guys, how many of you have got the green landscapes in your premises? Well, I think having one is a real blessing in today's expensive era. Though this is a real blessing, but when it comes to the maintenance and decoration of the garden, sometimes it becomes a real headache too as we have to arrange for a lot of finances and hire some professionals. With the wood pallet recycling we have sorted out this issue so many times where we have made numerous garden décor ideas, and we have also made a number of planters for the garden.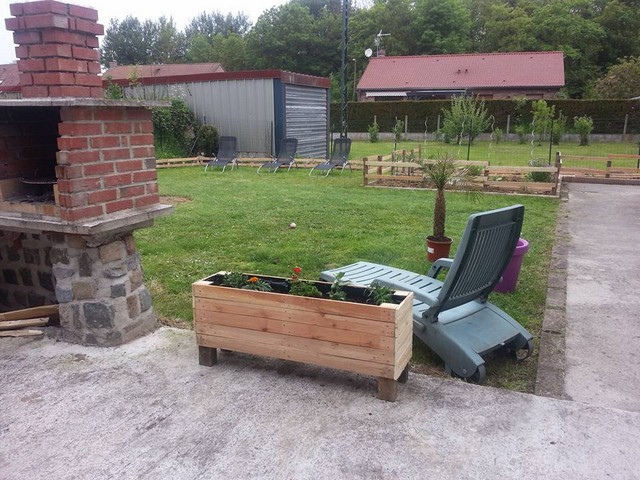 First of all we are getting started with this wood pallet planter, have a glimpse of this one from close. Pardon me for the shipping pallets as they are quite broken. We somehow managed to make them look fresh by very fine sanding and this coffin look alike rectangular shaped planter basic structure was made.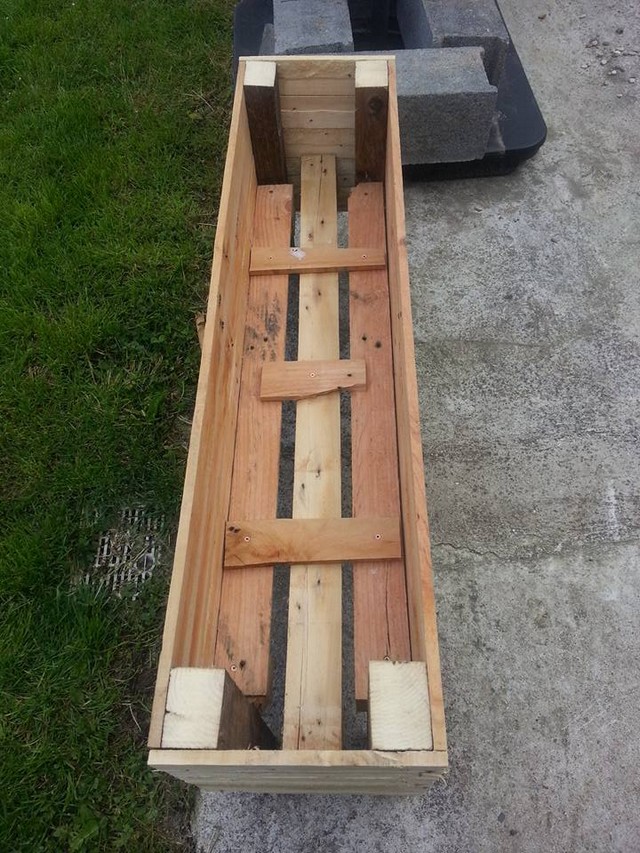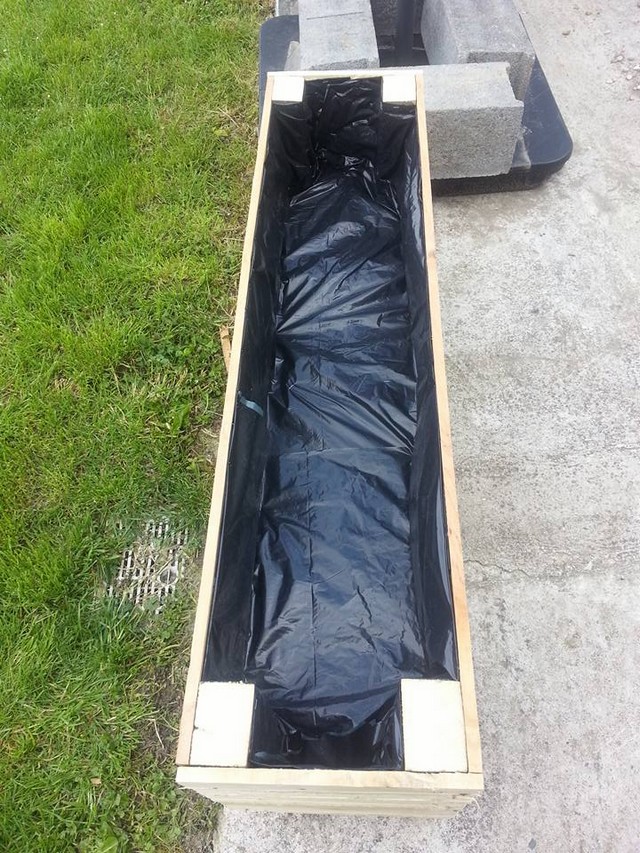 Here we come in the second phase of the process. The wood pallet planter was covered entirely from inside with the polythene sheet. This is done to prevent the soil from leaking through the holes and spaces. And then it was filled with some fresh soil that was easily available with us.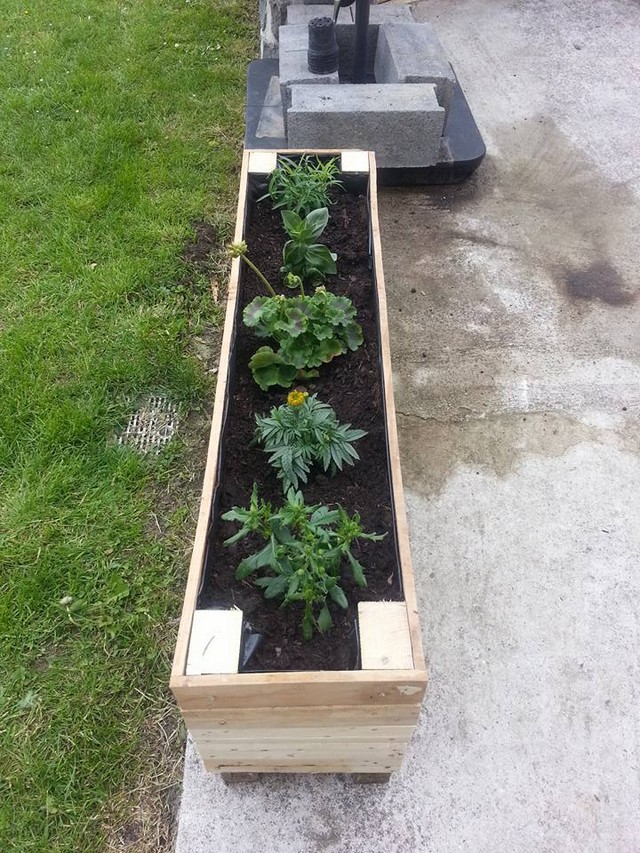 We actually made it in a pair. Both the similar wooden pallet planters are recycled using the same pattern. With the same space inside they both are quite perfect for all kind of plants whether they are herbs, shrubs or annuals.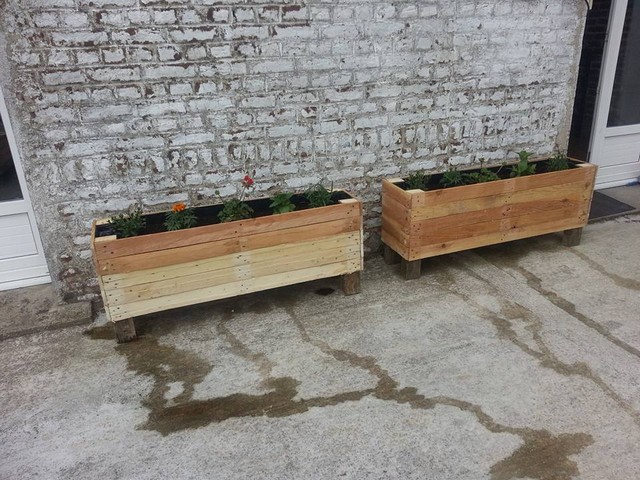 Now we turn towards the wooden pallet upcycled garden ideas. We have installed the wood pallet fence all around the enclosed area. This is a preventive measure but this also looks pretty great due to the rustic color of the wood pallet so this can also be counted as a garden décor idea as well.

Do you see all these long passages? What do you think they are? Well, if you are a gardener and also a pallet wood crafter then it won't take even a single second to answer that this is a wooden pallet raised garden.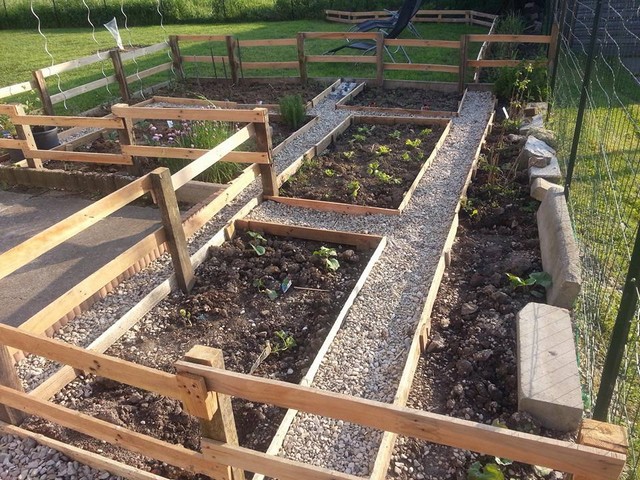 Have a distant look of the pallet wood garden. This little area prepared in the isolation away from the other plantation area is all prepared using the wood pallet. All the virtual divisions are also done with the wooden pallet planks. These ideas just make us realize that how beneficial the wood pallet can actually be for the garden décor ideas.