Creative Ideas to Use Pallet Wood
Pallet wood is a durable choice to design furniture for patio, garden and kitchen. It will not be a burden on your budget.
People like to spend quality time in the terrace, home front porch and garden in the summer season. These are great places to have fun and conversation with the family and friends. It is important to make these places enjoyable by keeping required furniture, such as coffee table, chair, rack, sofa, stand, etc.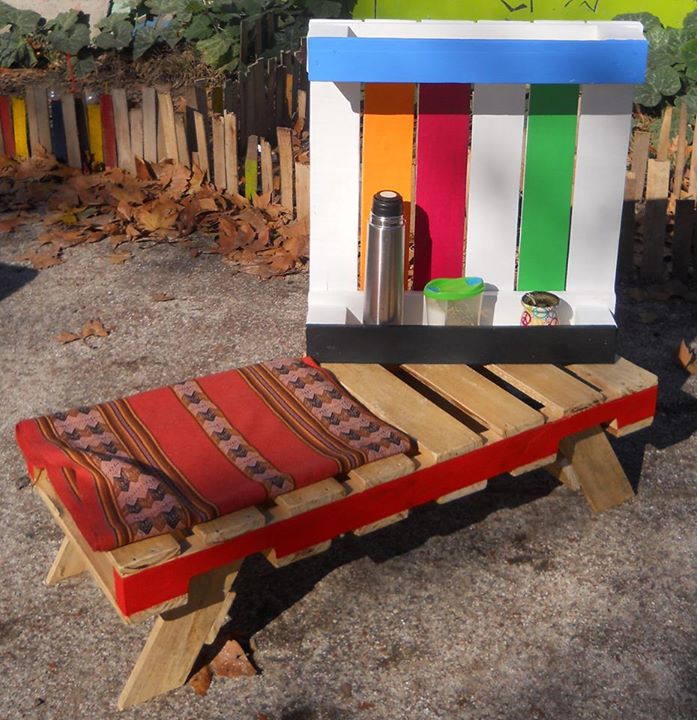 You can prepare a complete set of outdoor Eco-friendly furniture within your budget. It will be a great seating plan for your home for 6 to 8 people. You can paint the furniture to compliment other decor. Design comfortable chairs and tables with the help of sturdy pallet wood. It is really easy to construct the outdoor furniture with simple and clean dimensions.
There is nothing complicated, because simple and creative cutting of the pallet will help you to design a bunk table layout. To design a coffee table, two main pallet boards are used after sanding down the wood. Sanding is important to get smooth flow and rustic shine on the wood grains.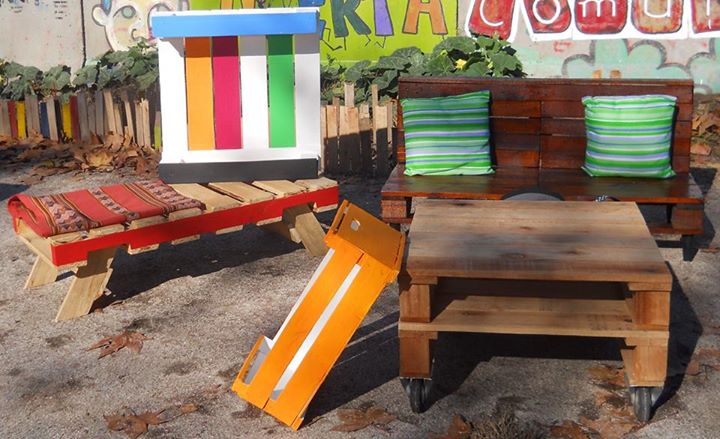 Chic pallet furniture works very well in the outdoor space to arrange additional seating. Metal iron brackets, nuts, bolts, metal wood braces and nails can be used to get fully tight and secure furniture. Do not forget to arrange electric wood cutting tools, claw hammer and handsaw to cut the pallet wood according to your requirements.