Pallet Pathway in Garden with Pool
I know you guys have become addicted to the pallet projects. And this addiction keeps you guys motivated to keep exploring the ever new ideas to work on. This is literally a sort of craving. I know this very well because I have been through all this long ago. That is why I am always determined to bring you guys such food for thought, such provoking and inspirational ideas that keep you going. Today we are working on pallet pathway in garden with pool. This pallet pathway is going to make your journey to the water world more exciting and easier.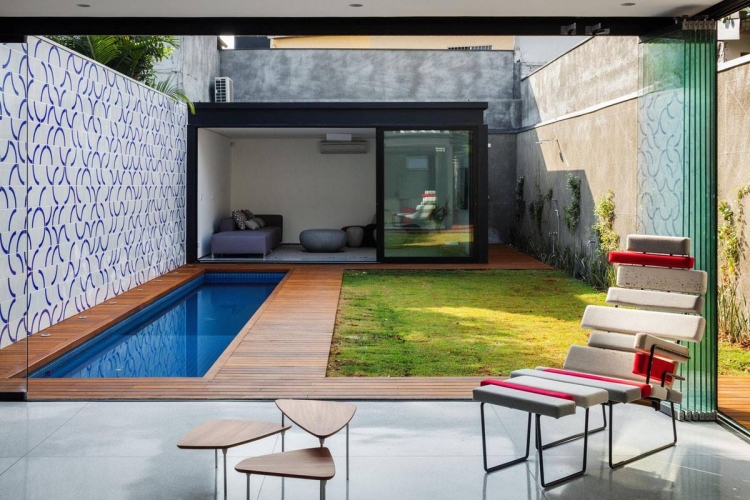 This is though a congested swimming pool in an urban living in a lavish house. Look at the entire premises, it is very smartly designed. And a specific portion of land is spared for the swimming pool which is the certainly the first priority in every well built house.

What we have brought you today is the basic inspiration of making a pathway with pool. This is pretty clear from the title that we are going to work on the surrounding area of the pool. Look at the pictures, wooden pallet planks are very smartly turned into a pathway in this pallet project.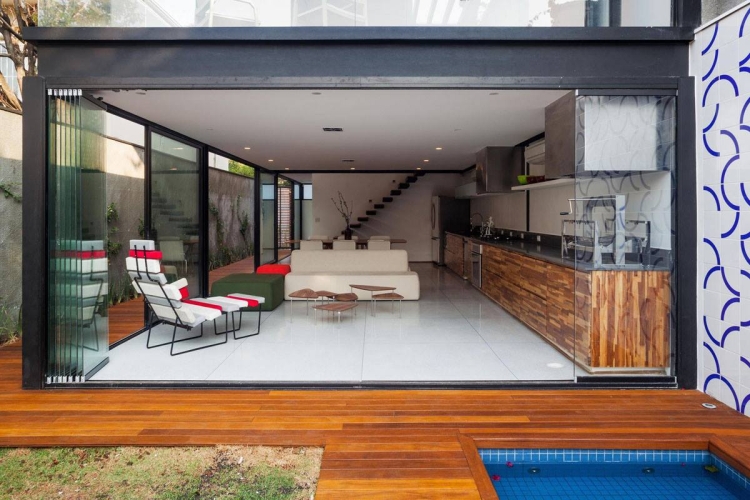 When you are swimming plenty of water just overflows and makes the surrounding are quite slippery. So this pallet wood pathway is going to fix this issue rapidly and you would love walking on it. It would also prevent your feet from making contact with the mud and sand.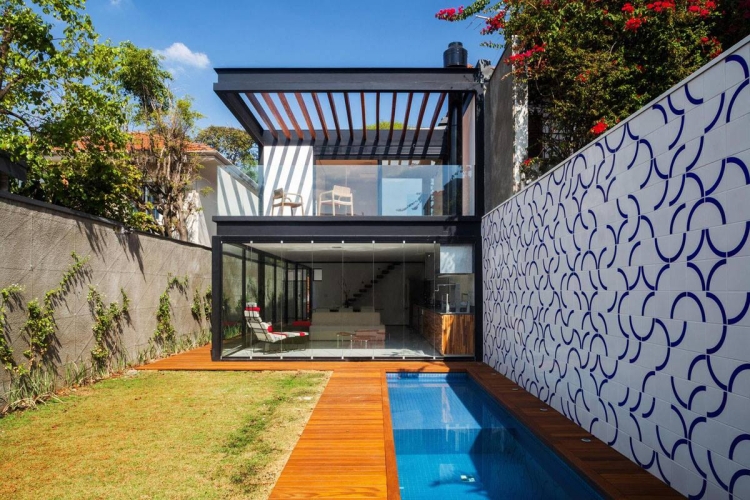 Entire pool is surrounded by the pallet planks. And this pallet wood pathway is also a source of attraction and decoration around your swimming pool. It is just like adding more flavor to already well built and designed swimming pool with pallet pathway.