Creative Ways To Use Pallets Wood
This is a very interesting and unique idea to make use of pallets wood to create a decorative tree that can be placed at several places of your home indoor and outdoor garden as well. In fact this wooden tree has been constructed with pallets taking idea of family tree. where you can see the pictures of birds on this wooden tree, you can replace them with photographs of your family members. This would be very amazing and attractive family tree and would enhance interior and decor of your home.
A beautifully constructed pallets made swinging bed is here that would be very comfortable for you to take rest in the home garden. You can also see here the visual tutorial of swinging bed made out of pallets wood. If you are familiar with handy carpentry skills, you can perfectly make it at your home. Moreover, pallets DIY ideas are great in this regard to let you know about working with pallets to create such a nice looking furniture items for your home and garden. Here you can also see a very lovely Christmas tree that is made out of pallets wood. You can see its outer structure and learn the art to make it at home.
Another great creation of pallets wood is here for you that is a very stylish and attractive planter stand where you can accommodate lots of flowered plants and can place it in your home garden. This would surely be an artistic piece of pallets creation in your home garden and would give warm and rustic look as well. The style and design of this planter stand is simple but it is looking very attractive combining it with green and flowered plants. A very good looking pallets made sofa with coffee table is also constructed here to make you aware of marvelous uses of pallets wood to create such a nice looking furniture items. This sofa with coffee table can be place in garden deck and other places as well.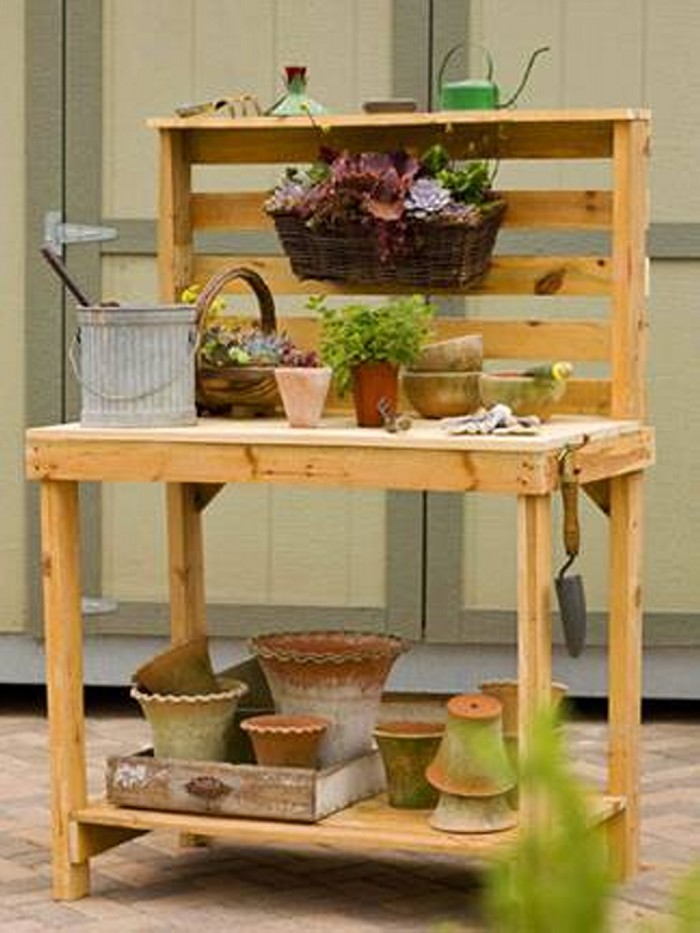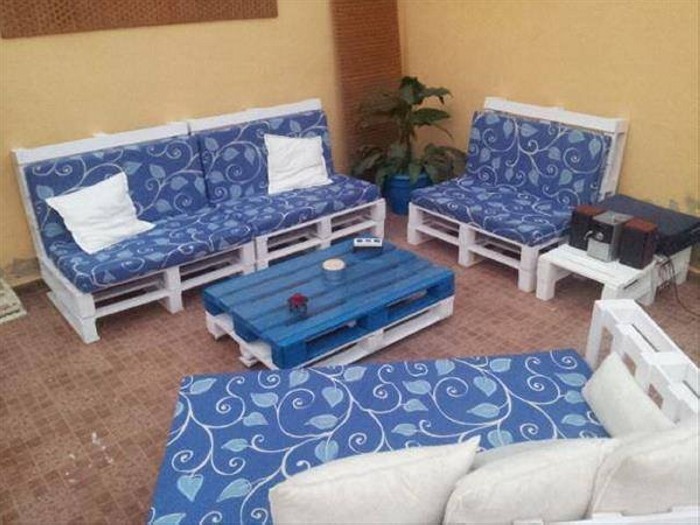 Pallets creations are great and amazing as you can see in given pictures that a very beautiful and stylish planter stand is constructed here to hang beautiful flowered plants to the wall of your home and garden. This pallet project is looking very fine and neat to be constructed to add decor of home walls. Small wooden boxes are attached with planter stand to make them look like flower baskets and i personally love this picture a lot. In other pictures given below, you can see how pallets is being used to make pallets powered walls whether it is the wall of your drawing room, bed rood of kid's room. Pallets can be added everywhere just using your creative and imaginative decoration ideas and skills.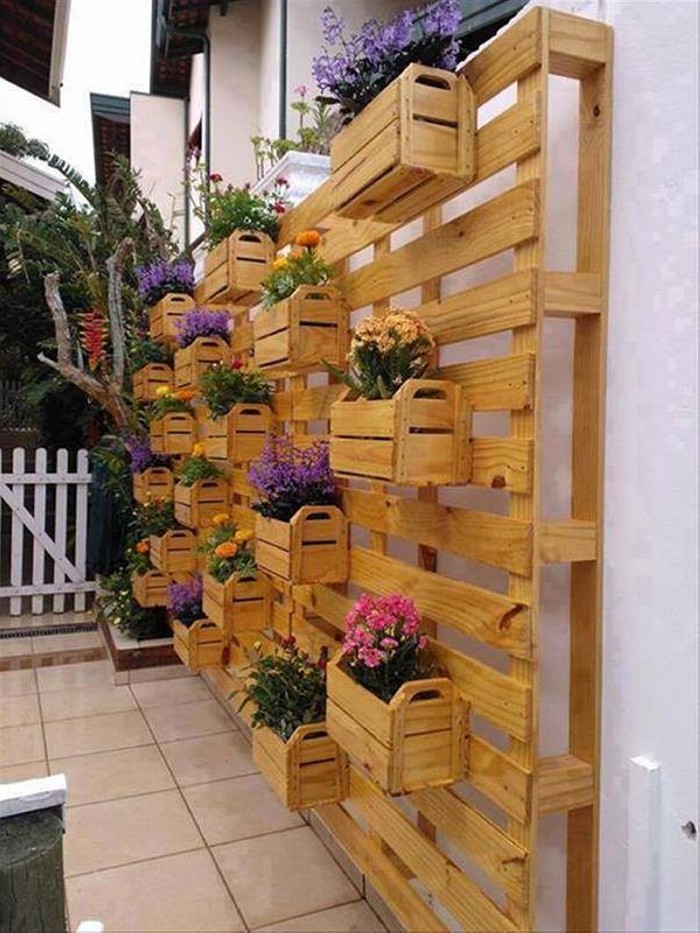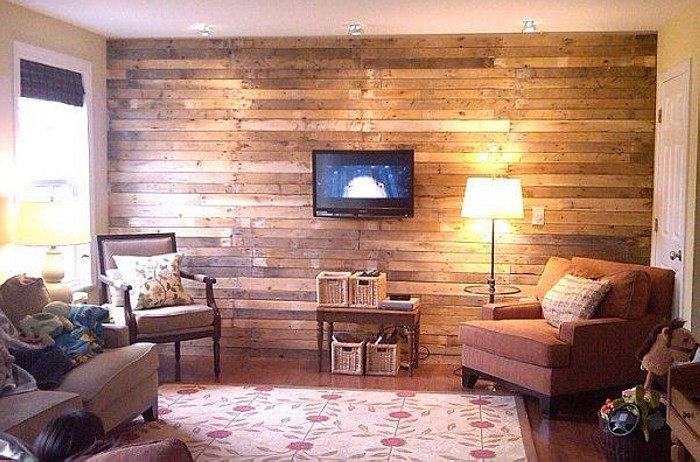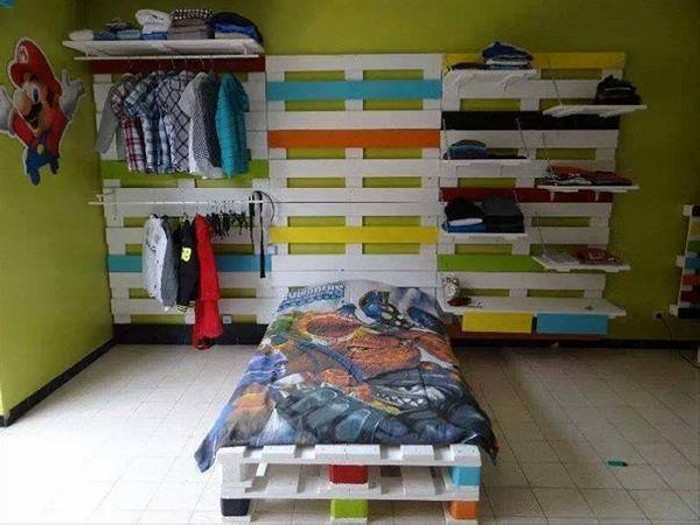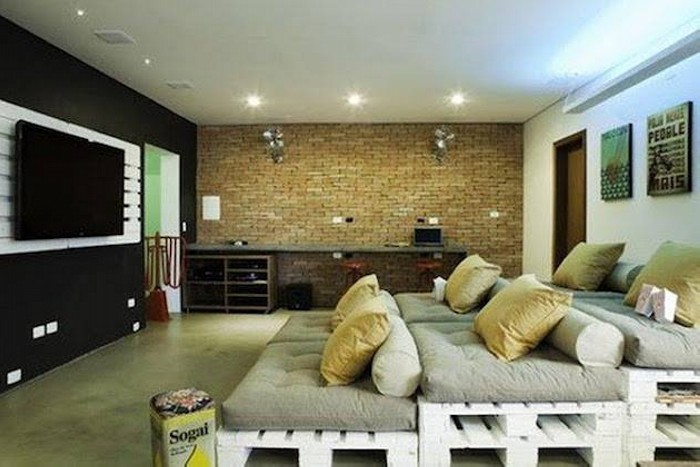 Just imagine how much more you can do with pallets and just start working with pallets to make different stylish and attractive crafts and furniture with pallets wood. This is a light weight stuff of wood but provides durability, fineness and attraction the thing things made out of it. For example, here you can see different beautiful samples of pallets made furniture like a swinging sofa or bench, a small and very cute dog house, a couch bench for your home garden, a beautifully constructed pallets bed for your bedroom, a bed cum sofa with pallets table and very stylish corner sofa with beautiful pallet table.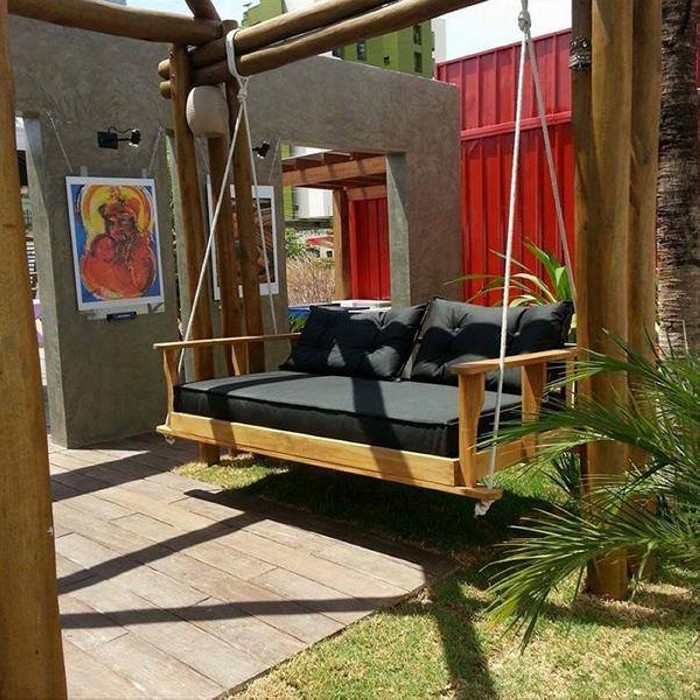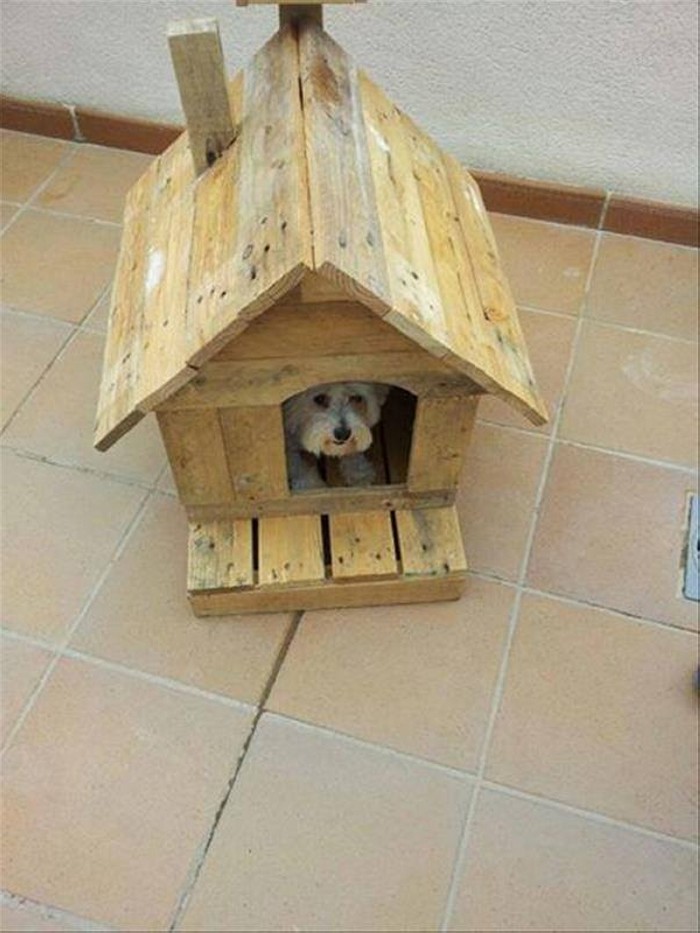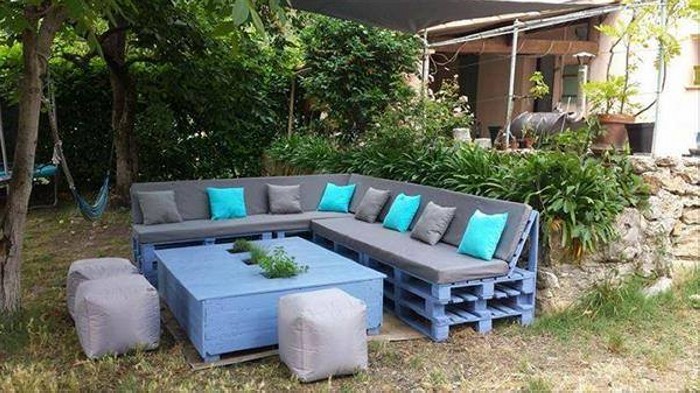 Pallets wood is such an amazing stuff that it can be equally used for small wooden crafts and larger wooden construction projects. In the picture given below, a beautifully constructed garden shed or cottage type small house is constructed using pallets wood and its design is looking great in the outdoor environment. This is really a very beautiful and large construction of pallets wood and can done at home as DIY pallets construction. In the next picture, you can see a very simple but attractive design of pallets made book stand or rack that is adding rustic and warm look to the environment. Basically, it is a part of pallets decoration crafts and looks very attractive. A very unique and attractive design of pallets made sofa and table you can also see here.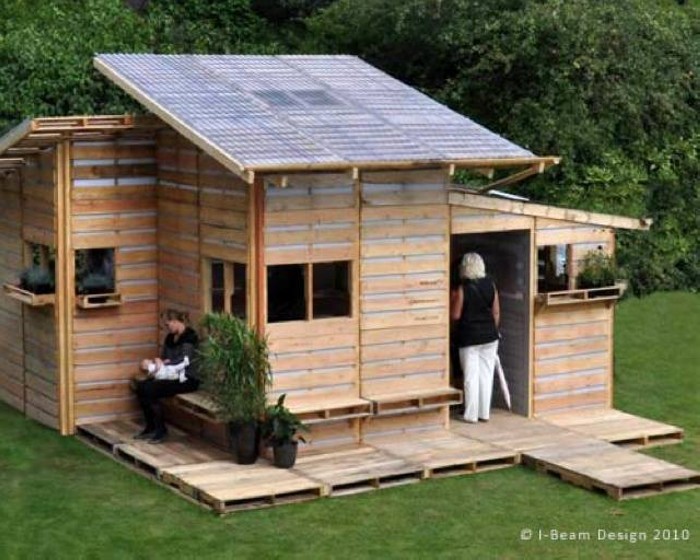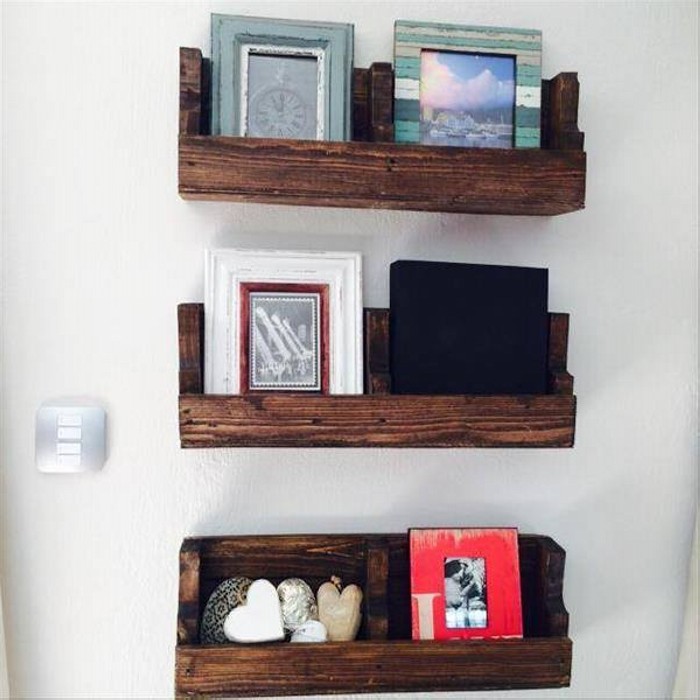 You would surely love to make such a beautiful and attractive pallets coffee table created with wheels made out of pallets wood. See, how much it is looking good to be placed in the drawing room of your home. However, such pallet made coffee table or center table can also be placed in the gardens to give warm and rustic look to the environment. The structure and design of this pallets coffee table is simple but looking very attractive. It would be very convenient for you to make such a nice looking pallets coffee table at your home.