Very Simple Ideas to Reuse Wood Pallets
Do you guys know what exactly is so good about the shipping pallets? Well, there are so many potential benefits that could be discussed relating to the wood pallet. But we are going to discuss just a few of them right here like the biggest positivity is in the free and easy availability of the shipping pallets all around very easily. When they are in their actual form they just look no more than mere pile of trash. But when disassembled and recycled to make different wooden furniture items, we are just left speechless. Let's have some of the very simple ideas to reuse wood pallets.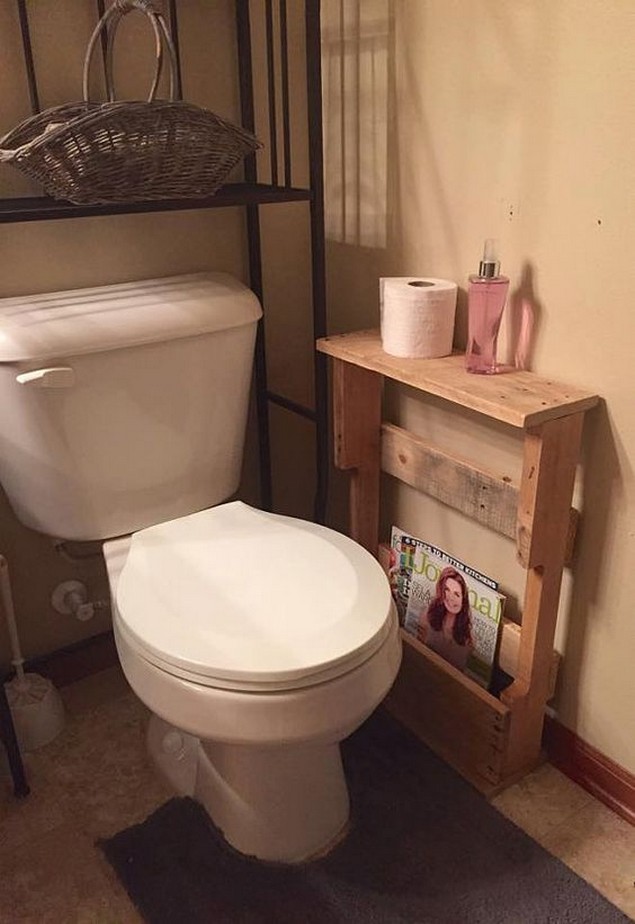 Awww…. I just adore the thinking of the smart wood pallet crafter who has made this wood pallet birds house and he has also tagged each compound with his and her, to show the separate dwelling places of male and female birds. Color scheme is adorable as well.

This wood pallet BBQ table has immediately made me excited, the very moment I imagined tasty beef steaks and other meat dishes, I just can't tolerate the scrumptious imagination of the BBQ meals. This is especially for those party lovers who are always ready to bring the friends home for party.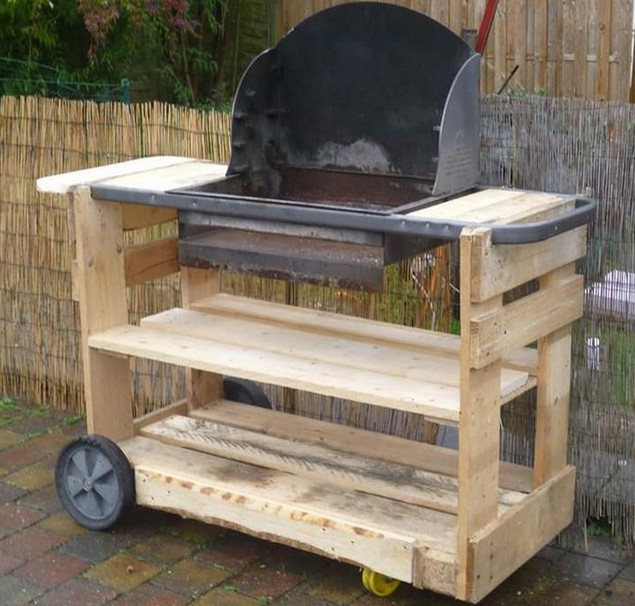 This classic room setting is all made with pure use of the shipping wood pallets. We can see the demonstration of the best wood pallet work. This little tiny wooden side table, the wooden flooring and a couple of furniture items in the backdrop, all are blessings of the shipping pallets.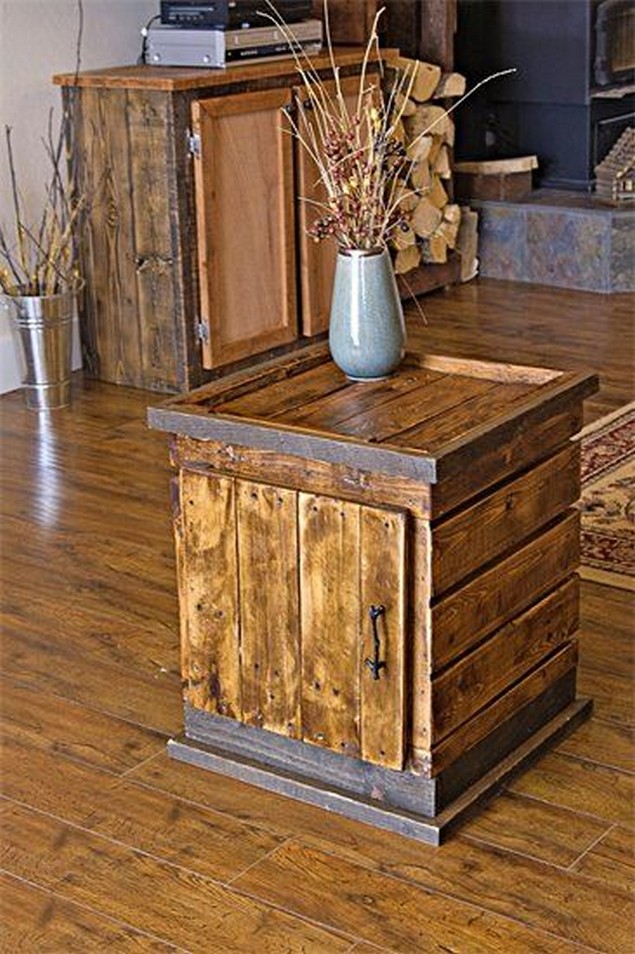 See this cute wooden moving shelf. But this time we haven't used the shipping pallets in here, but we have used the wooden crates this time. And the wheels on the base were purely for the intent to shift it easily from one place to another.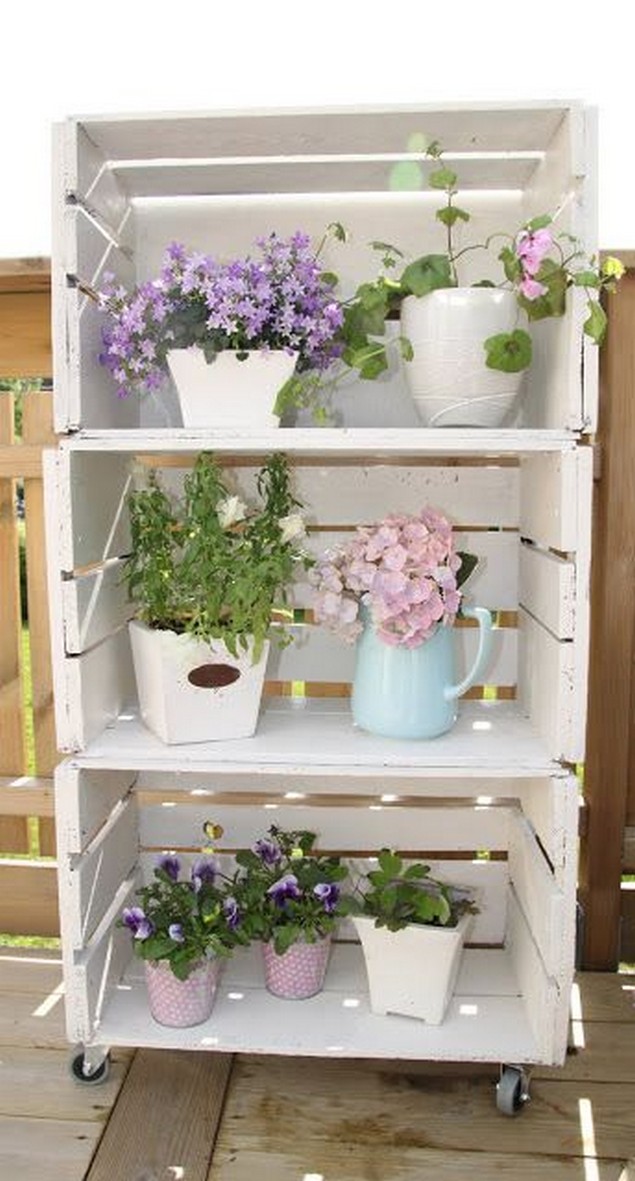 Who could have even thought that these gross and stinky wooden slabs could really be used in the wall art, no one ofcourse, this was just the sheer smartness of the wood pallet crafters who turned it in this way or otherwise a common person couldn't have imagined of this adorable wood pallet wall art.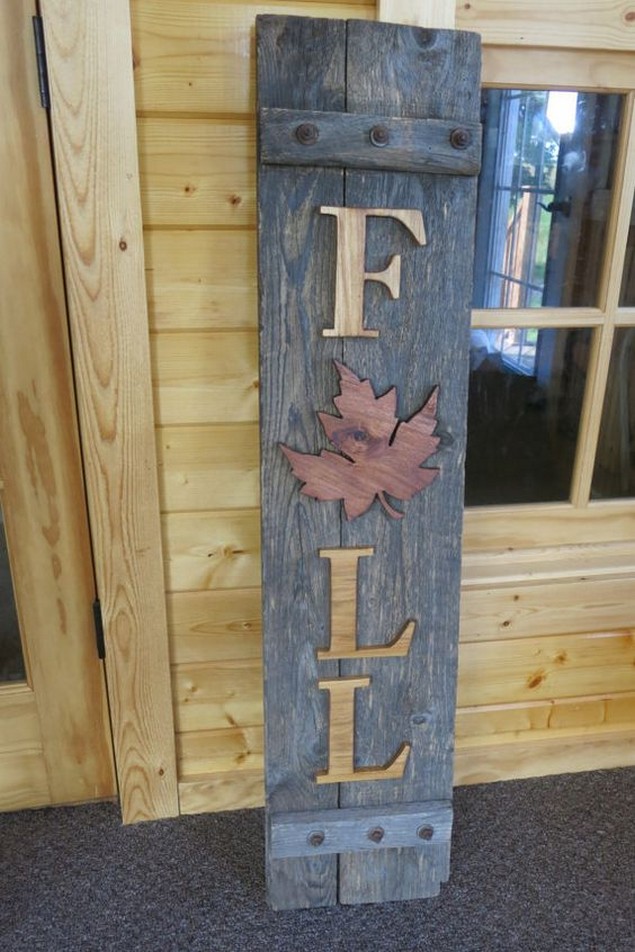 If we discuss this wooden door, what exactly is so good about this wooden door? Well, first of all it is made using the shipping wood pallets. This is made free of cost. And no matter how broken the shipping pallets are, we are yet provided with the required outdoor fence door.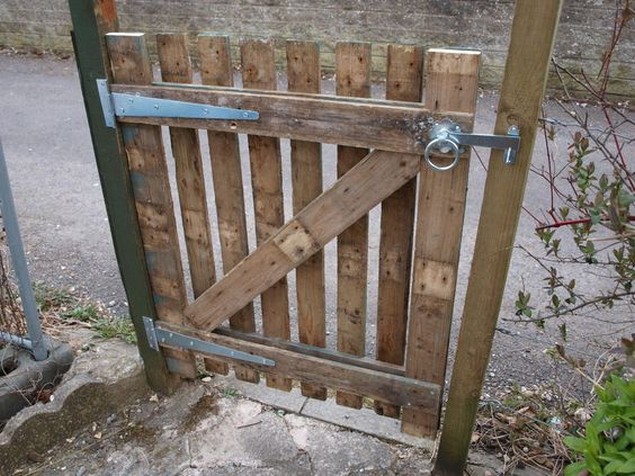 What exactly we did here in this garden décor idea? We just made this hut shaped wood pallet entrance space that is not a proper hut or compound, just a manifestation. Still it looks very beautiful the way it is erected in the soil.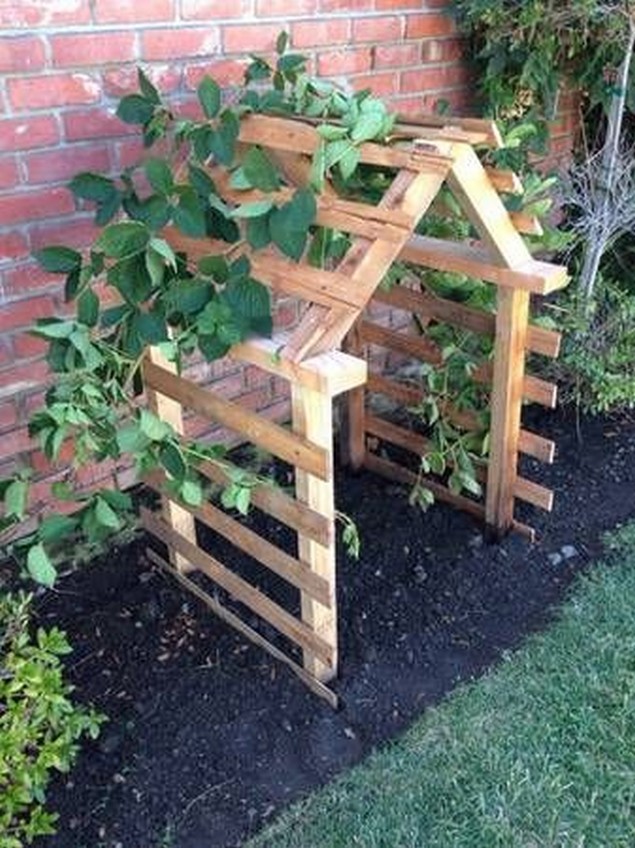 The earlier pallet wooden sign boards were quite straight and simple and easy to understand. This time we have come up with a new approach of the pallet wood sign board that looks pretty superb. Similar to the pallet wood garden, this has got a sensational color scheme painted on it.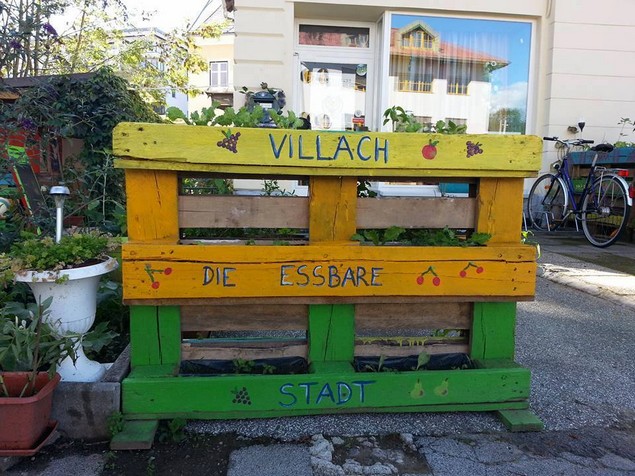 And this wall rack wouldn't be called a mere wall rack, plain and rustic pallet wood planks are installed along the wall. And on them we have used the reclaimed wooden knobs that are very stylish. You can display some of your ornaments and jewelry items on this wall rack.

A stand for the lantern or wood pallet lantern is literally a new idea in the pallet wood recycled world, atleast to me this is a new idea. This stylish wooden structure is made especially to carry the lantern. It would certainly prevent the lantern from breaking.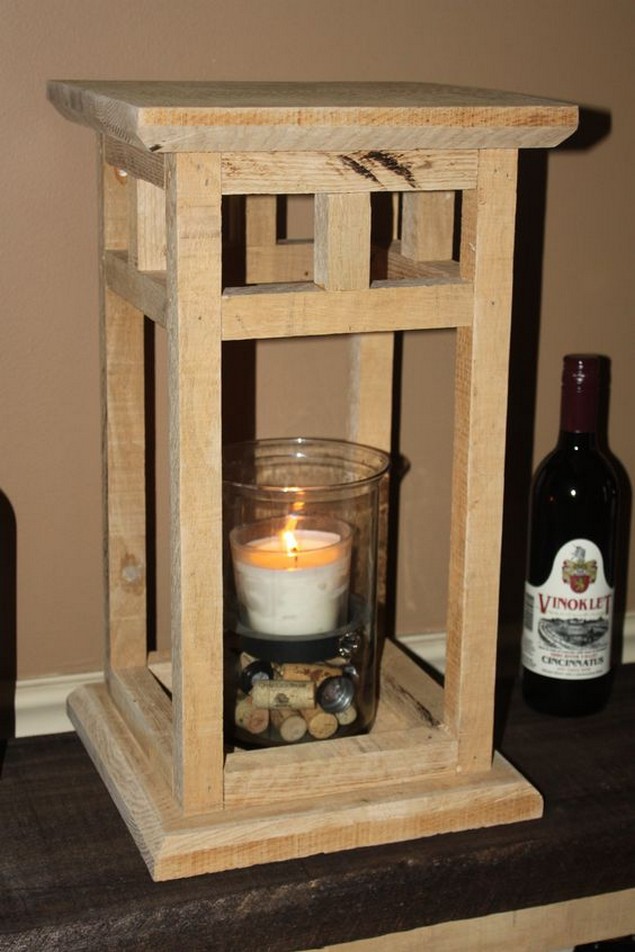 While going on long highways, when we take a little stay on some haunted sort of cafes, at those spots we come across such wooden furniture items. Like here in the scene we see a rustic wooden furniture range that is ideally designed for the café with all required features that were supposed to be the part of them.

What exactly could be the idea behind this one sided arm rest on this wooden pallet bench? Well, for now pardon me. I am not in a position to comprehend. The only that I can understand out of this is that may be this was the part of the design to make it look unique.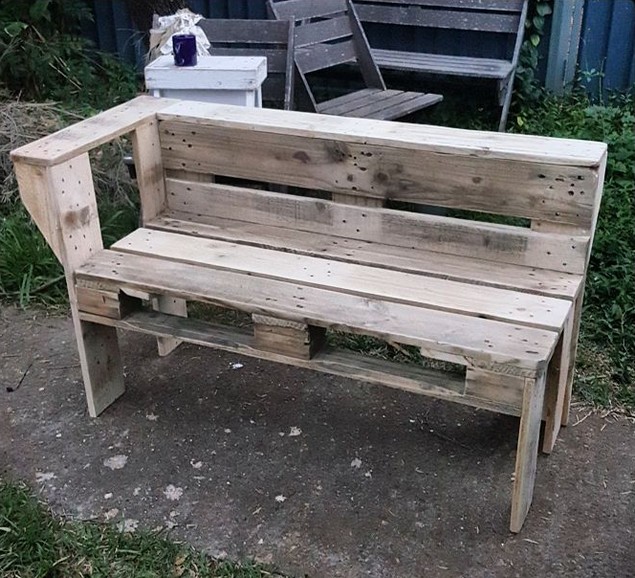 This is probably the best use of the wood pallet in the shape of this pallet wooden wall cum decoration piece for the room interior. We have also done the lighting work in the backdrop of the shelf.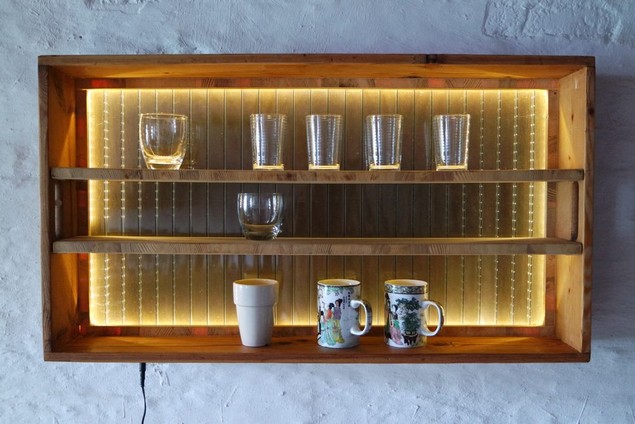 This book rack is although not very spacious to take inside all of your books but the good thing about this is its design and shape that makes it look special. No matter how broken the shipping pallets are, the design has over shadowed the flaws of the material.

Wow, first of all give me your views about the color shade that we have employed in here? Do you guys like it? We just thought to come up with something stunning and more exciting. That is just different from the routine stuff that we see all around us.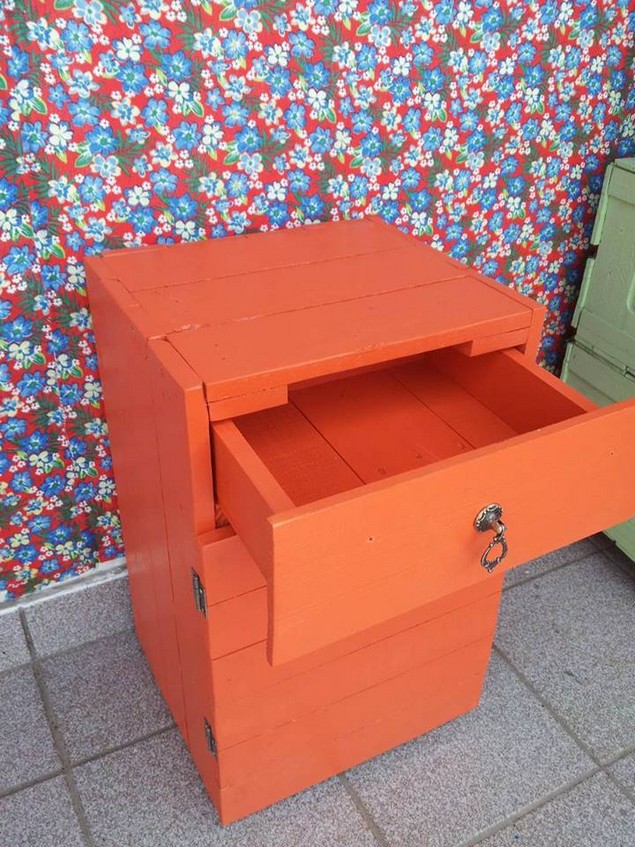 This long series of the pallet wooden wall shelves seem to be installed inside a spa where all the accessories related to a luxury shower are already provided and stuffed inside the wooden pallet simple wall shelves. The wood is left unstained in the natural shade, and the natural shade has made a very louder appearance here.

Here again we come across a wooden pallet upcycled bench. This could be tagged as simple wooden furniture items, but what exactly distinguishes it from the rest of the benches? This is the design of this wooden bench that is also similar to the wooden couch.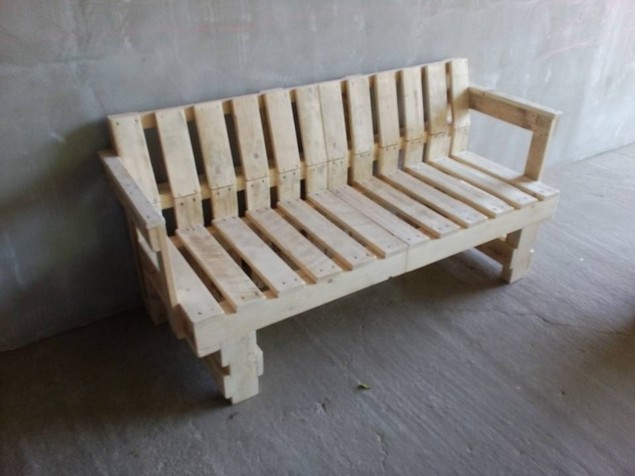 Lastly we thought to share the best use out of the shipping pallet planks that were left over after making a couple of wood pallet projects. SamBeeDesigns just drew a certainModern Rustic Chevron Reclaimed Wood Wall Art on the flat wooden planks and that's it. And simply placed it on a wooden table and joined along the wall.